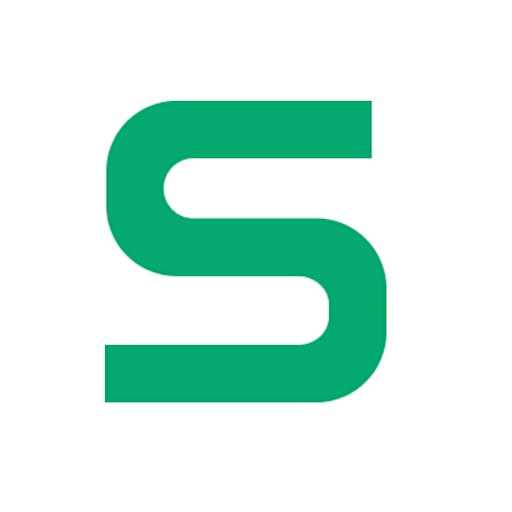 Sanako Corporation
We help people to teach and learn languages.
We have been doing that ever since 1961, when our first language lab was made under the name Tandberg. During those 50+ years, our solutions have found their way to over 100 countries and 50,000 classroom installations.
Close relations with our customers and our pedagogical approach have made us the global leader in teacher-led language labs and next gen virtual language learning environments.
Currently we have offices in six countries and a network of over 200 partners. Our corporate headquarters is in Finland.
Sorry, there are no upcoming events