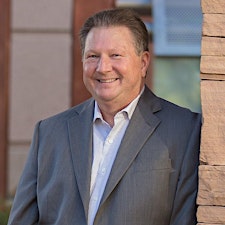 Paul Barton
Paul Barton conducts workshops and personal coaching sessions to help business professionals overcome their fears of public speaking and become standout presenters. He also is a top-rated public speaking and business communication instructor at several area colleges. Paul has helped hundreds of people achieve their public speaking goals.
With a 20-year career in the corporate world and as a current entrepreneur, Paul understands the everyday big and small business challenges you face.
Paul looks forward to helping you achieve speaking success!
Sorry, there are no upcoming events