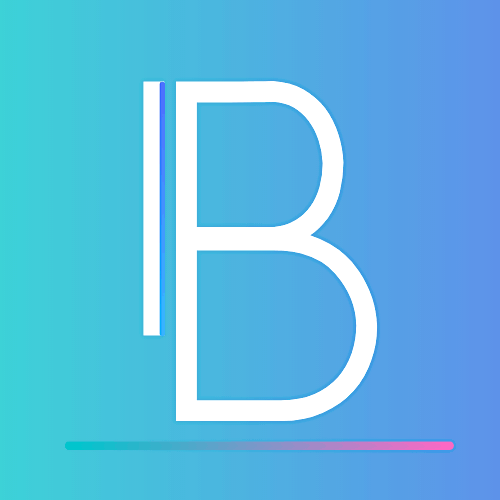 Business Spark - Sales Enablement Agency
Business Spark helps technology-driven companies to GROW by focused Sales Enablement.  We build sales assets to drive results.
Sales Enablement is an iterative process of providing business resources they need to close more deals. The work may include sales process design (from targeting to closing deals), defining the content needed (for different phases of buyers journey), tools (technology used), planning roles and human resources required to drive the process.
Our passion is to elevate customer value output and business to customer offering for technology and digital companies. We help our customers to discover this value for sales growth.
Sorry, there are no upcoming events