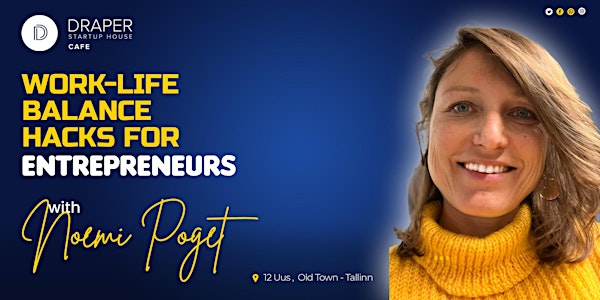 Work/Life Balance Hacks For Entrepreneurs
Work/Life balance hacks for entrepreneurs for healthy and successful startup.
When and where
Location
Uus 12 12 Uus 10111 Tallinn Estonia
About this event
Startup ecosystem focus on teaching you business model, MVP, KPI, and go to market, and… they forget the very basic fact that your startup ain't going anywhere without you!
If you want sustainable, long-term, ever-expanding success, you need to start by making your well-being a priority.
A healthy and thriving CEO means a healthy and successful startup.
The time to re-establish the priorities has come. Join us and learn some simple yet powerful hacks to set boundaries and create a healthy work/life balance so that the dream life of entrepreneurship finally becomes your reality!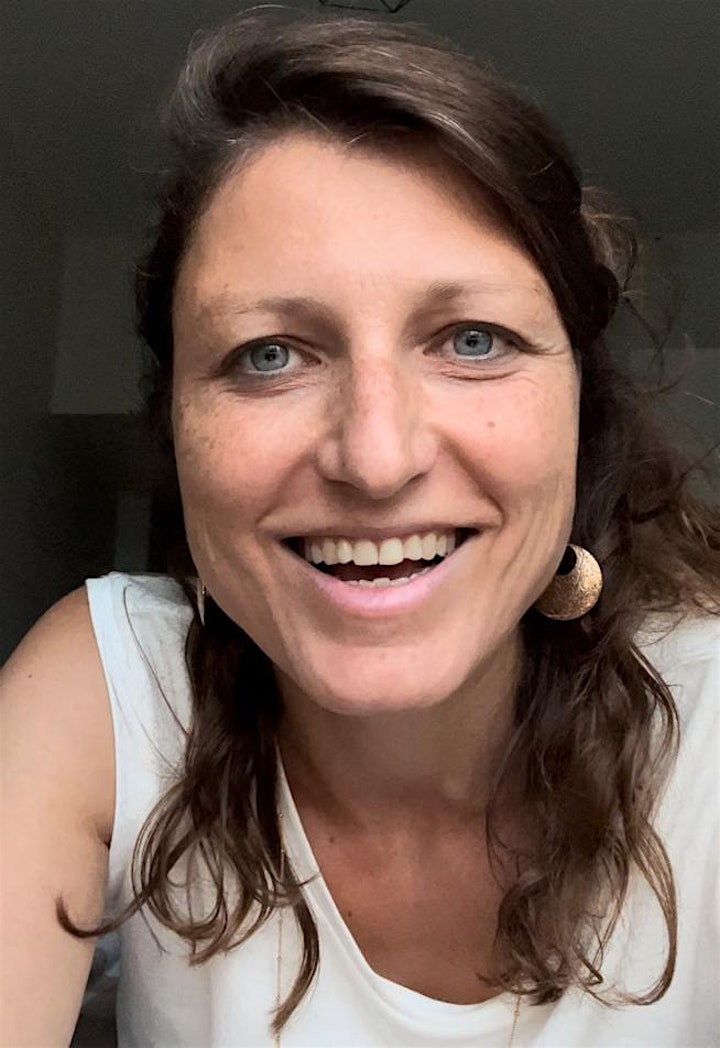 From Switzerland with love flying Noemi
Life Coaching is Noemi Poget's contribution to building a fair and peaceful world. Noemi believes that if as individuals we enjoy a healthy and fulfilling life, we build societies based on respect where everyone can fully express their unique talent and beauty.
Noemi works mainly with entrepreneurs because business is one of the forces that has the biggest impact on how the world goes and she wants to have an influence on that.
Her previous career path has led Noemi from carrying out academic research in Greek papyrology to providing emergency medical care as a paramedic. Along the way, she has released various publications as a researcher and journalist. She also has happily coordinated small teams on projects related to healthcare and education while opening her yoga school.
Apart from coaching, she loves interviewing inspiring people, kickboxing, reading, ski-touring, volunteering, climbing, networking, travelling, firefighter trucks, learning languages and many more.