A 3-part event series to discuss the past, present and future of experimental governance in technology
About this event
Where Experimentation meets Emerging Tech is a 3-part event series designed to gather a wide variety of actors from government, tech companies, academia and society for joint reflection and open conversation about the use of policy and legal experimentation in the governance of emerging technologies. By learning from the past and present in this field, we set out to explore how an experimentalist governance framework can foster openness, transparency and fit for purpose policies in the arena of emerging technologies.
The project is a collaboration between Open Loop, which is a global experimental governance program in emerging tech initiated by Meta, and Demos Helsinki, an independent Nordic think tank focused on transformative governance and new forms of policymaking.
How it will unfold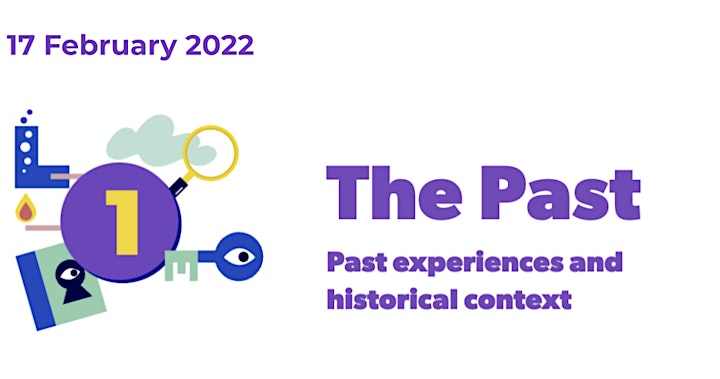 What can we learn from historical examples of decision-making and governance around technology and socio-technical transitions?
How have experimental governance initiatives worked in the past, what can we learn from them, and how have they been used to foster openness and trust?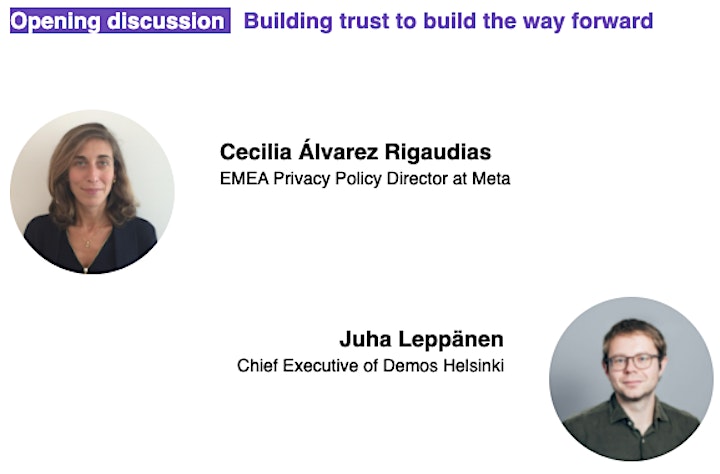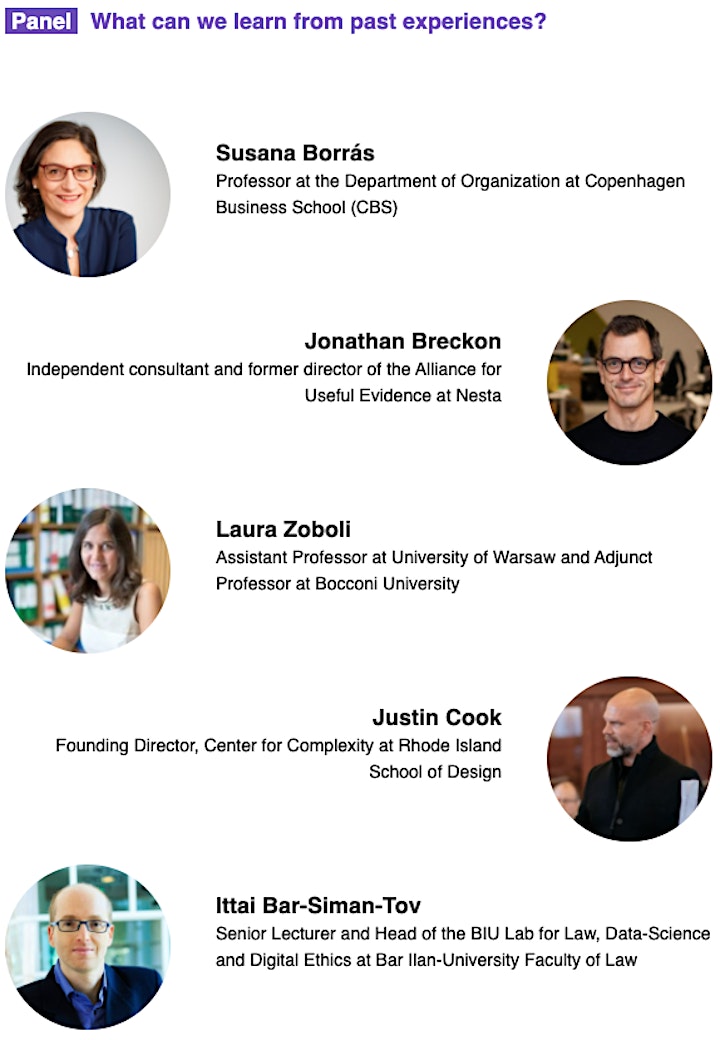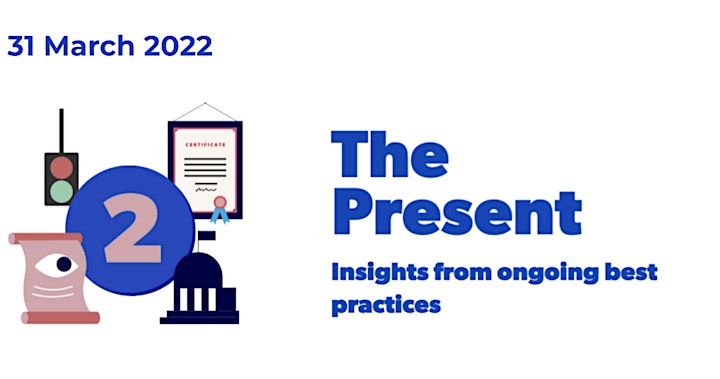 Where are we now and what are current experimental initiatives shaping the governance of emerging technologies?
What are the roles and responsibilities of different actors in experimental governance processes?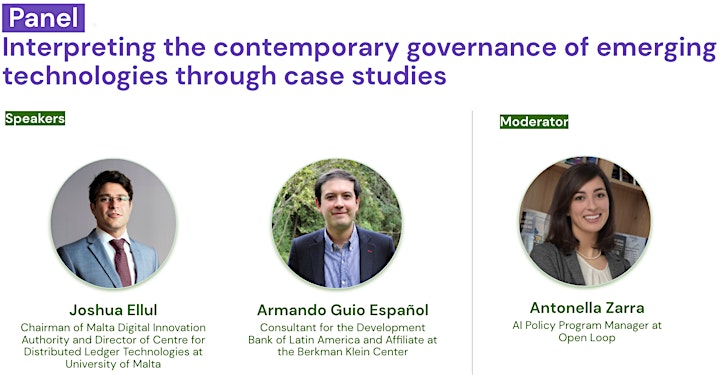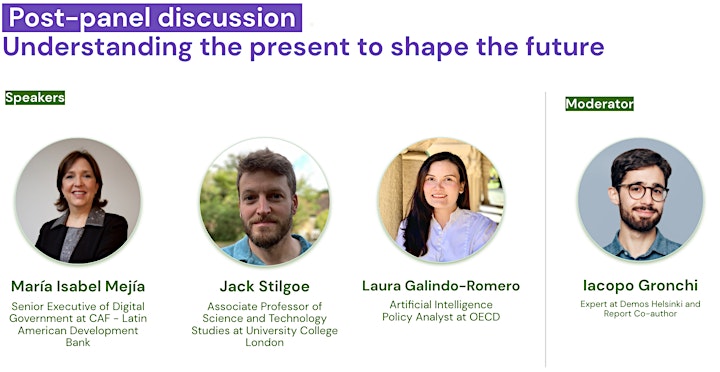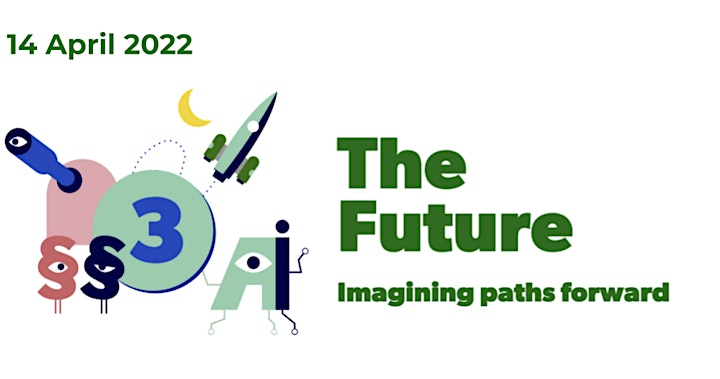 How can we co-create a holistic experimental governance framework for emerging technologies that is embedded in the different stages of policy and lawmaking processes?
How can we reimagine the relationship between tech companies, governments, academia and civil society to enable and scale a more consistent and trustworthy experimental approach in the new and emerging tech realm?