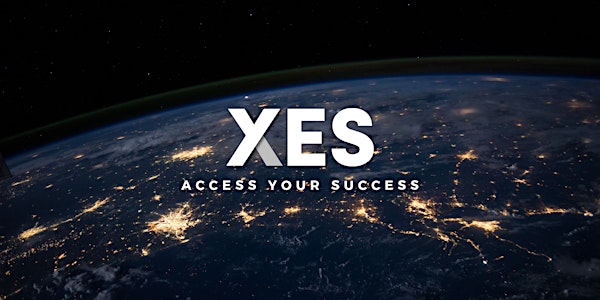 What does it mean to be an entrepreneur?
Join our event on the 21st of April and listen to Pouria Kay talk about his entrepreneurial journey.
When and where
Location
Xes Corner, Haaga-Helia Pasila campus, 1st floor, room 1002 Ratapihantie 13 00520 Helsinki Finland
About this event
Pouria Kay is an innovator with a lot of experience in leadership and startup development. He is the founder of Grib, a company that offers the world's first AR 3D software.
You can look into Grib here: https://grib3d.com/
In his own words: "I aspire to push the level of ambition to do things that require exceptional teamwork, grand vision, and creative methods."
Read more about Pouria Kay: https://www.linkedin.com/in/pouriakay
Things you will learn in this event:
💡What does it take to be a founder?
💡What does it take to be an exceptional leader?
💡How to build a super team?
🗓When: 21st of April from 4pm to 6pm.
📍Where: Xes Corner, Haaga-Helia Pasila campus, 1st floor, room 1002, Ratapihantie 13, Helsinki, 00520