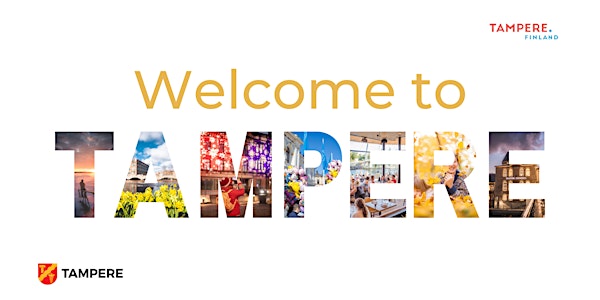 Welcome to Tampere event
A physical event for internationals who are currently living / who have recently moved to Tampere to find out about living in Tampere.
When and where
Location
Rautatienkatu 10 10 Rautatienkatu 33100 Tampere Finland
About this event
This face-to-face event is organised by International House Tampere for newcomers who have recently moved to Tampere and company's HR who handles international recruitment. At this event, we will introduce you to the services available in Tampere for internationals. You will also have the opportunity to ask us questions about integrating in Tampere and consult with participating authorities and organisations about their services.