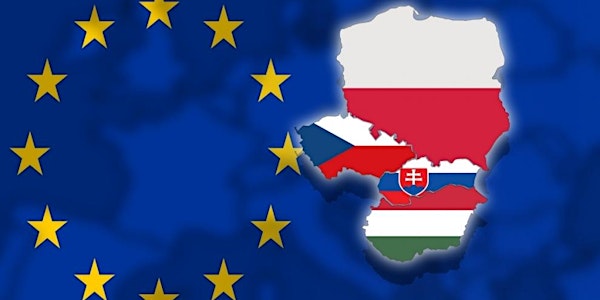 Višegradas grupas valstu filmu dienas | ĒRGLĒNI. GRODŅA '39
POLAND
When and where
Location
K. Suns 83/85 Elizabetes iela 1050 Rīga Latvia
About this event
Orleta. Grodno 39
Režisors: Krzysztof Lukaszewicz
Polija, 2022.g. Drāma, 105 min.
Filma "Ērglēni. Grodņa '39" ["Orlęta. Grodno'39"] ir dramatisks kara pret PSRS varu attēlojums divpadsmit gadus vecā puikas Leona acīm. 1939.gada 1. septembrī, dienā, kad sākās jaunais mācību gads, viņa skolas ēku bombardēja vācu lidmašīnas. Leonam, Tadekam, Evelīnai un tūkstošiem poļu bērnu kara sākums lika ātri pieaugt un stāties pretī dramatiskai vēsturei, kuru rakstīja pieaugušie.
1939.gada 17. septembrī, pamatojoties uz līgumiem starp PSRS un Vāciju, Sarkanā armija iebruka Polijā un 20. septembrī tā plānoja ieņemt Grodņu. Pilsētas aizstāvji uzsāka bezcerīgu, varonīgu cīņu. Nedaudzām karaspēka vienībām palīdzēja civiliedzīvotāji, galvenokārt skolas vecuma bērni. Tieši bērni un jaunieši varonīgi aizstāvēja Grodņu, kļūstot par ārkārtīgas okupantu nežēlības upuriem.
Kšištofa Lukaševiča "Ērglēni. Grodņa '39" ir pirmā filma par padomju karaspēka agresiju pret Poliju 1939.gada septembrī, kas parāda Grodņas iedzīvotāju varonīgās cīņas vēsturi pret padomju iebrucējiem.
Poļu valodā ar angļu subtitriem un tulkojumu latviešu valodā austiņās.Ieja bez maksas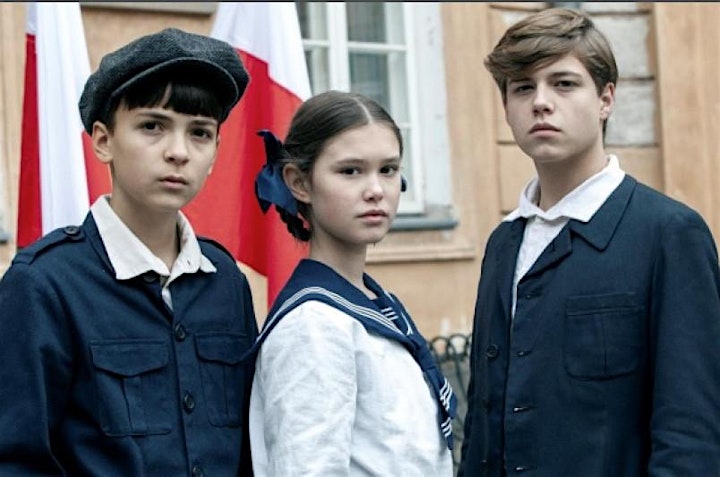 Eagles. Grodno ´39
Director - Krzysztof Lukaszewicz
Poland, 2022.g. Drama, 105'
"Young Eagles" is a dramatic depiction of war against the Soviets as seen through the eyes of a twelve-year-old boy, Leon. On 1 September 1939, marking the beginning of the school year, his school is bombed by German planes. The war forces Leoś, Tadek, Ewelina, and thousands of Polish children to leave their childhood behind and quickly grow up in order to confront the darkness of this new, twisted reality of adult life they are about to face.
On 17 September 1939, under the Soviet-German agreements, the Red Army enters Poland, and on 20 September plans to occupy Grodno. The city begins a hopeless, yet heroic struggle. The few military units are supported by the civilians and, above all, schoolchildren. It is the children and young people who heroically defend the city, alas, becoming victims of the extraordinary cruelty of the occupiers.
"Young Eagles" directed by Krzysztof Łukaszewicz is the first film about the aggression of Soviet troops on Poland in September 1939 showing the heroism of the people of Grodno against the Russian enemy.
Movie in Polish with English subtitles.
Free entry