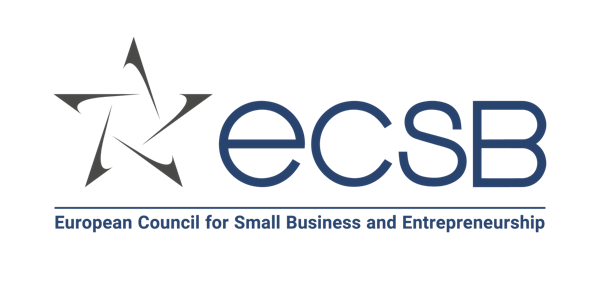 Virtual PDW - Entrepreneurship: The Good, The Bad and The Ugly
Innovative Teaching and Research Methodology for Experiential & Vicarious Learning about the Positive & Negative sides of Entrepreneurship
Date and time
Wed, Feb 10, 2021 6:00 AM - 7:30 AM PST
About this event
Virtual PDW - Entrepreneurship: The Good, The Bad and The Ugly: Innovative Teaching and Research Methodology for Experiential and Vicarious Learning about the Positive and Negative sides of Entrepreneurship
Organizers
Dr. JuanFra Alvarado Valenzuela – Senior Researcher at the Entrepreneurship Unit of the Centre of Economic Transformation, Amsterdam University of Applied Sciences
Dr. Natalia Blagburn – Senior Lecturer at the Department of Entrepreneurship, Innovation and Strategy, Faculty of Business and Law in Northumbria University
Dr. Jeanne Martens - Senior Researcher at the Entrepreneurship Unit of the Centre of Economic Transformation, Amsterdam University of Applied Sciences
Key Points - Summary
This workshop contributes to share educational practices that are relevant for the professional development of (prospective) entrepreneurs, with particular attention to university students. We aim to move beyond the traditional focus on starting, growing and success, by incorporating strategies for dealing with and becoming resilient in the face of business adversity and failure. Specifically in this workshop, we use our own learning modules from business failure and closure as a starting point to expand into lessons and discussions that are important for a) educators in other contexts, and, b) advisors for entrepreneurs.
Target audience
Entrepreneurship educators , especially those on applied entrepreneurship or involved with experiential programs where students create and run businesses.
Entrepreneurship researchers, interested in designing research projects incorporating modules where students are also researchers.
Business and startup advisors, looking to include innovative ways and vicarious learning in support packages for entrepreneurs
Full PDW description with a programme can be found here.
Participation
Participation in the PDW is free for ECSB members. If you are a member, please register via the ECSB member category. If you are not a member, please register via the non-member category and become a member on https://ecsb.org/join-ecsb/. Your membership status will be checked before granting an access to the event.