Location
Lönnrotinkatu 5
5 Lönnrotinkatu
00100 Helsinki
Finland
Are you interested in developing your leadership skills and giving encouraging feedback? This is for you!
About this event
Giving feedback can be challenging - Yet addressing mistakes and problems, but also positive behaviors, is a key in building learning and growing organizations.
Welcome to join us on March 22nd @VillageWorks Suomitalo 3rd floor. (9:30am to 10:15am) when Melinda Holmén from Focus, Lead & Co joins us to share tips and tricks for giving better feedback.
On her speech, Melinda guides us on how to become better leaders. We can't wait!
VillageWorks welcomes you with breakfast and coffee -
see you there!
Note! This event will be held in english.
Best regards,
Elina & Team VillageWorks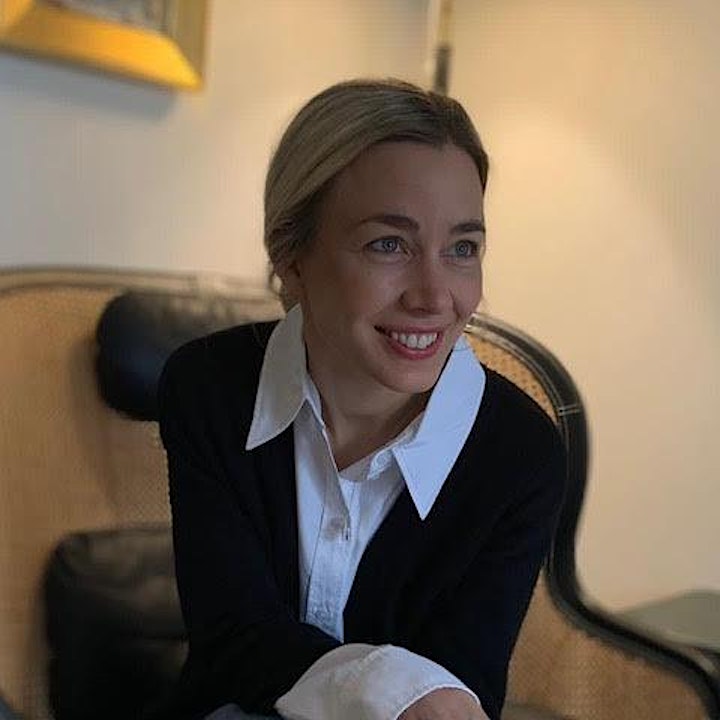 Melinda Holmén's is a certified professional coach (LCF) at Focus, Lead & Co, with a robust experience building teams and developing people in the corporate world - having worked in Paris, London and in Helsinki with cultures from all over the world at companies such as Moët Hennessy and Louis Vuitton.