Description
Located on Mannerheimintie 108, Helsinki, Valo Hotel/Work is the first The first hotel serves two purposes: work space during the day and hotel in the evening.
Valo Hotel/Work consists of 3 blocks: A, B, C. in the middle of the square, it is planned to be a concert open area.
It is 100% owned by buyer, owner/investor can use public service all year round without charge e.g. rooftop sauna, jaccuzi, pool, gym etc.
The guaranteed ROI is 5%. An estimated 8%-10% ROI can be an option to choose followed by the market trend.
Constraction company: SSA Group (72 MEUR 2018, +24,90%)
Completion time: Summer 2020.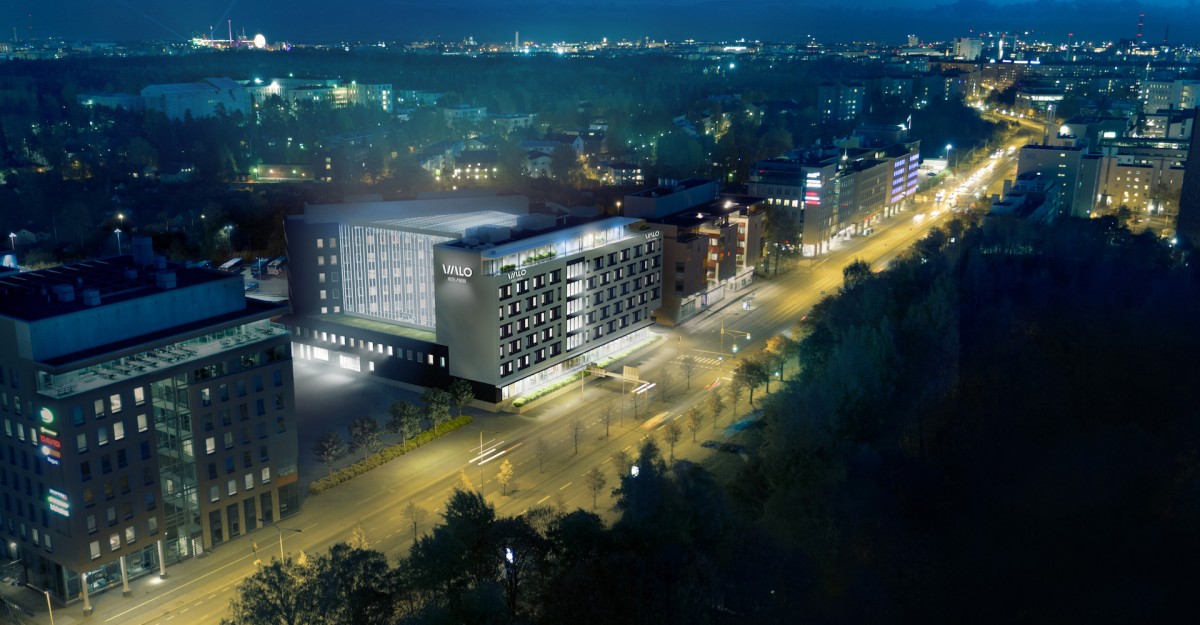 Agenda:
- Welcome and Introduction, Suvi Qiu, Chairwoman, FCREA
- SSA Group, CEO, Jussi Paakinaho
- Valo Hotel/Work in details, Business Development Director, Teemu Simola
- Q&A
- Networking
An exclusive discount to FCREA will be given out during the event!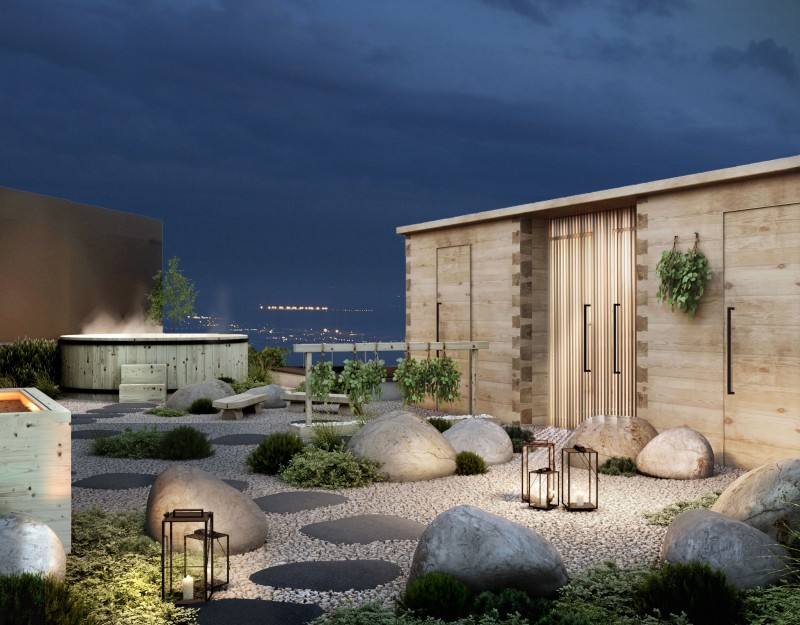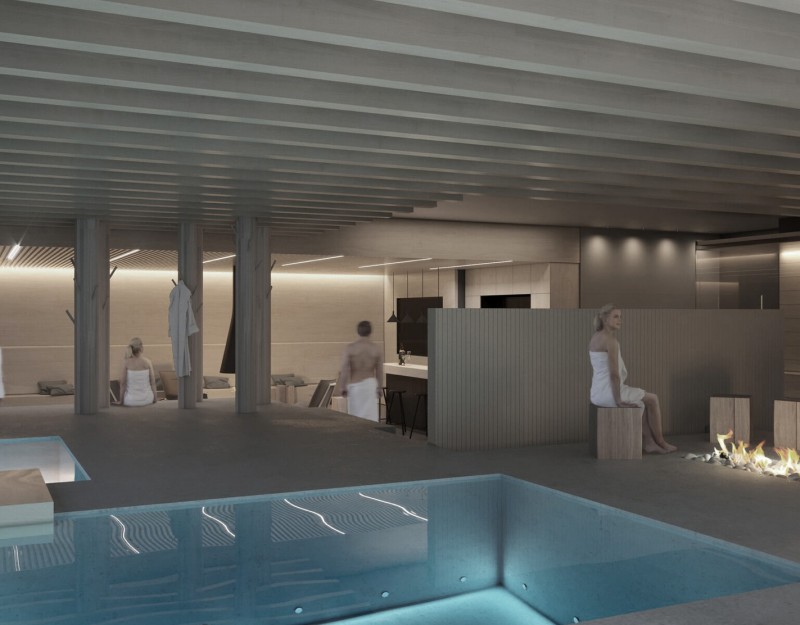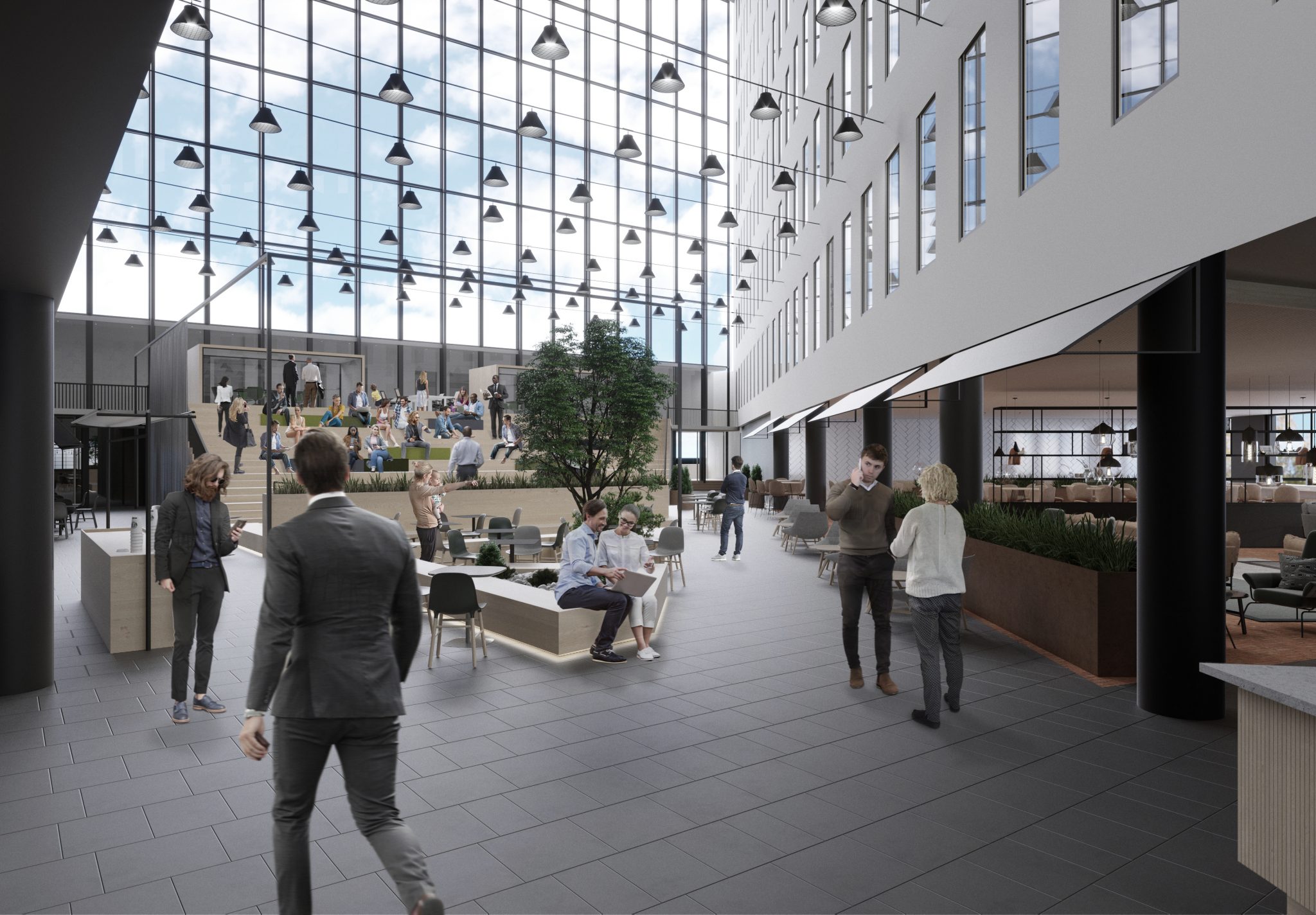 Please get familiar with the project before the event.