A conversation between urban professionals about how they are transforming their downtown urban centers
About this event
Covid accelerated big changes which were already taking shape – flight to more e-commerce / virtual work and organization / regaining street space for pedestrians, bikes and neighborhoods…
But what does the future hold ? What should we want our downtowns to aspire to be ?
At Voodoo Associates, we are urban strategists, designers and real estate business modelers and have been looking in the past few years at the emerging trends & disruptions affecting society, business sectors, technologies and lifestyles to apply them into development projects.
In this conversation, we would very much like to hear how professionals from various cities, large, small, European, North American or Asian cities see this? Join the conversation with us and our partners at Ramboll to share your thoughts and experience:
What is the role of urban centers in 2 – 5- 10 years ?
What super interesting things came out in your city?
Which challenges emerged and
how these might be harnessed as opportunities to really change things ?
Open to all, we aim for a professional discussion around key themes and issues which are important for creating more long-term vibrant, liveable and relevant downtowns.
Our proposed program will be:
Quick presentation 10 cities in 12 minutes (Voodoo & Ramboll) 12 min
What totally changed ? What did not change but should All 25 min
Key learnings – Important ideas All 15 min
Concluding remarks and possible next talk date 5 min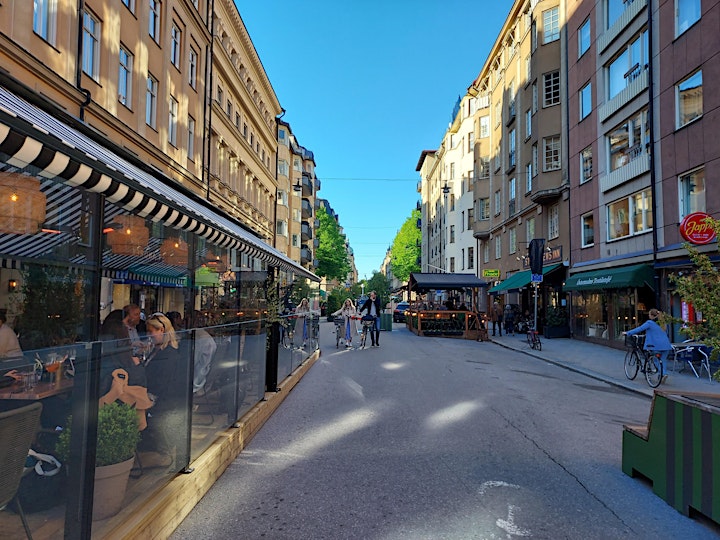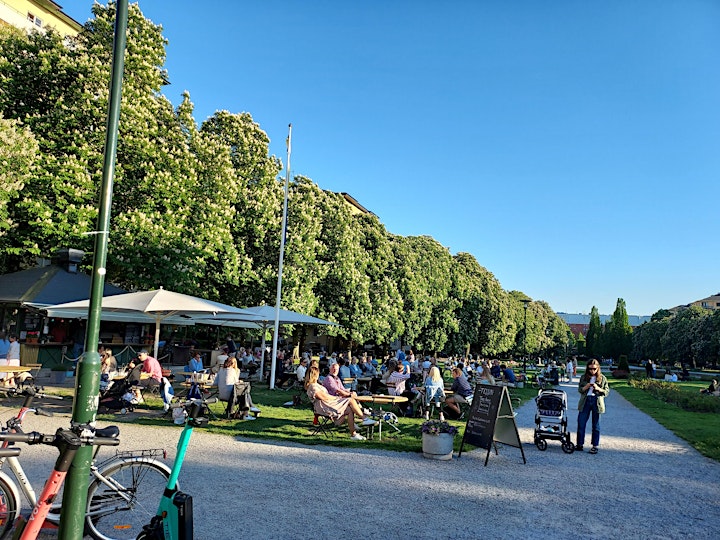 Organizer of THE FUTURE ROLE OF URBAN CENTERS - A CONVERSATION
Urban strategists rethinking about future concepts
Voodoo Associates are urban and real estate development strategists who come at the early stages of projects and work on development visions to create a strong place identity and  successful development concepts.
With a background in leading real estate development and technology companies, we work with both larger and smaller area development projects for leading real estate investors, municipalities and operators.
From Strategy to Vision to Exciting Destinations
We convert  ideas into business concepts, master plans and architectural concepts. In addition to urban planning, we also specialize in retail, entertainment destinations, future workplaces and innovation districts, both in the Nordic region and abroad.
Our aim is to contribute new ideas and perspectives to create vibrant urban environments.
www.voodoo-associates.com