Explore Helsinki with street photographers Naser Bayat & Ignacio Pérez Pérez
About this event
Street Photo Walk with Naser Bayat & Ignacio Pérez Pérez
//Alla suomeksi
Street Photo Walks are series of events devoted to revealing the secrets of street photography, training one's eye to spot what tends to go unnoticed and capturing the candid life on street. Organized by the Finnish Museum of Photography, these walks are led by street photographers and enthusiasts of urban landscape that share their gaze, tips and tricks – Kasperi Kropsu, Naser Bayat & Ignacio Pérez Pérez, Jaana Rinne, Jari Pulkkinen, and Lorenzo 'SerraGlia' Servi.
During the walk with Naser Bayat & Ignacio Pérez Pérez we'll be exploring the subject of poetic street photography and urban poetry. Taking place just before the Midsummer, the walk will playfully resonate with the poetics of the midsummer night's dream – capturing the elusive sights of the city, the fleeting moments and the play of Nordic summer lights. Photographers will discuss their individual process and take participants to their favourite locations for shooting street photography. Participants will use their own photo equipment to take photos and learn new ways of seeing.
Naser Bayat is a self-taught photographer, born in Afghanistan. Naser's work reveals a creative interpretation of everyday life's fleeting moments. He lives and works in Finland.
"Street is an endless studio for photography, I see it as the sky, an endless loop of surprises. As stated, the sky's the limit. For me, street photography is a way of living, it is a call, an everyday call for an inner trip. After finding myself behind the camera and in the middle of streets, photography has become a shield that protects my back from the remorse of the past, and my chest from the anxiety of the future; every time it simply teaches me to Carpe Diem. In streets, I learned to see everything from various perspectives, I learned to embrace the diversity, to go with the flow, being candid and open to whatever comes towards me. When you are candid, you can see the poetry of life; those are the candid moments, where poetry meets photography."
Ignacio Pérez Pérez (Venezuela/Finland) is a visual nomad. His artistic practice crosses diverse fields such as performance art, street photography, walking, dance, and networking. Since 2018 he has been curating the Street Photography Helsinki @streetphotographyhelsinki Instagram account.
"Streets are the biggest stage where I observe life perform itself. People, animals, balloons, clouds, splashes of colour, breezes of light, silhouettes and forms constantly manifesting, celebrating life at every corner, at every step, at every breath, blink, and beat. All like an endless dance that invites me to be here, fully aware to the mystery of every second that comes and flees away all around. Another name of this mystery is love. And this love that calls me out and takes me with it is what all my photos are about."
Naser Bayat on Instagram
Ignacio Pérez Pérez on Instagram
The duration of the walk is approximately two hours. Bring your own device (camera or phone) and dress according to the weather. The maximum number of participants is 10 for every tour and safety distances will be observed. The event is held in English.
During the walks, participants are encouraged to share their photos on Instagram using the hashtag #valokuvamuseophotowalk
A confirmation email and additional information will be sent to those who have successfully purchased the ticket. (NB: Please check your spam folder!)
Purchased tickets can't be returned, in case you can't attend the walk, gift your ticket to someone who would love to join the Street Photo Walk.
We abide by the safer space principles in all our events.
Photos: Naser Bayat and Ignacio Pérez Pérez
Katuvalokuvauskierros Naser Bayatin ja Ingacio Pérez Pérezin kanssa
Katuvalokuvauskierrokset muodostavat tapahtumasarjan, jonka tarkoitus on jakaa katuvalokuvauksen saloja, opettaa havaitsemaan usein huomaamattomiksi jääviä asioita ja vangitsemaan todellista katuelämää. Suomen valokuvataiteen museon järjestämiä kierroksia vetävät katuvalokuvaajat ja urbaanista maisemasta inspiroituvat taiteilijat, jotka jakavat näkemyksensä ja parhaat vinkkinsä – Kasperi Kropsu, Naser Bayat ja Ignacio Pérez Pérez, Jaana Rinne, Jari Pulkkinen sekä Lorenzo 'SerraGlia' Servi.
Naser Bayatin ja Ignacio Pérez Pérezin kierroksen aikana tutkimme poeettista katuvalokuvausta ja urbaania runoutta. Juuri ennen juhannusta järjestettävä kierros henkii leikkisästi juhannusyön poetiikkaa vangiten kaupungin vaikeasti saavutettavia näkymiä, ohikiitäviä hetkiä ja pohjoisen kesän valojen leikkiä. Valokuvaajat kertovat omista prosesseistaan ja vievät osallistujat lempikatuvalokuvauspaikoilleen. Osallistujat käyttävät omia kuvausvälineitään ja oppivat uusia näkemisen tapoja.
Naser Bayat on Afganistanissa syntynyt itseoppinut valokuvaaja. Naserin teoksissa näkyy arjen ohikiitävien hetkien luova tulkinta. Hän asuu ja työskentelee Suomessa.
Ignacio Pérez Pérez (Venezuela/Suomi) on visuaalinen nomadi. Hänen taiteenharjoittamisensa ulottuu laajalle performanssitaiteesta katuvalokuvaukseen, kävelyyn, tanssiin ja verkostoimiseen. Hän on hallinnut Street Photography Helsingin Instagram-tiliä @streetphotographyhelsinki vuodesta 2018.
Naser Bayat on Instagramissa
Ignacio Pérez Pérez on Instagramissa
Kierros kestää yhteensä noin kaksi tuntia. Mukaan tarvitset oman laitteen (kamera tai puhelin) ja säänmukaiset vaatteet. Jokaiselle kierrokselle mahtuu kymmenen henkilöä, ja noudatamme turvavälejä. Tapahtuma on englanninkielinen.
Osallistujia kehotetaan jakamaan kuviaan kävelyn aikana Instagramissa tunnisteella #valokuvamuseophotowalk
Mukaan päässeille lähetämme vahvistuksen ja lisätiedot kierroksesta sähköpostitse. (Huom! Tarkistathan roskapostilaatikon!)
Ostettuja lippuja ei voi palauttaa. Jos et voi osallistua kierrokselle, voit antaa lippusi jollekulle, joka haluaa osallistua Katuvalokuvauskierrokselle.
Noudatamme kaikissa tilaisuuksissamme turvallisemman tilan periaatteita.
Kuvat: Naser Bayat ja Ignacio Pérez Pérez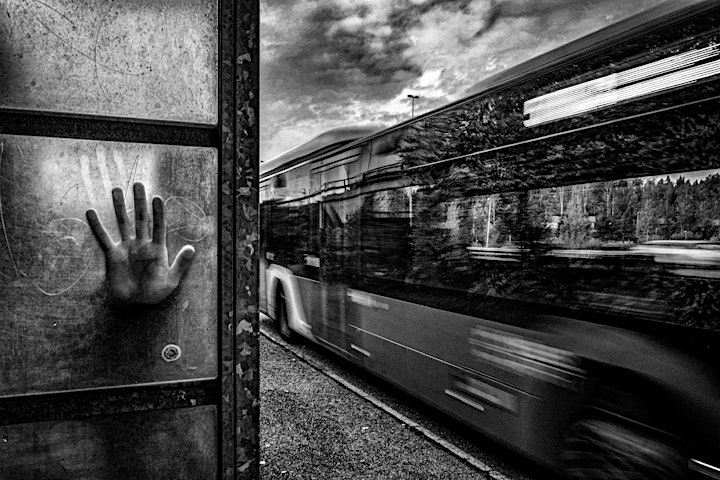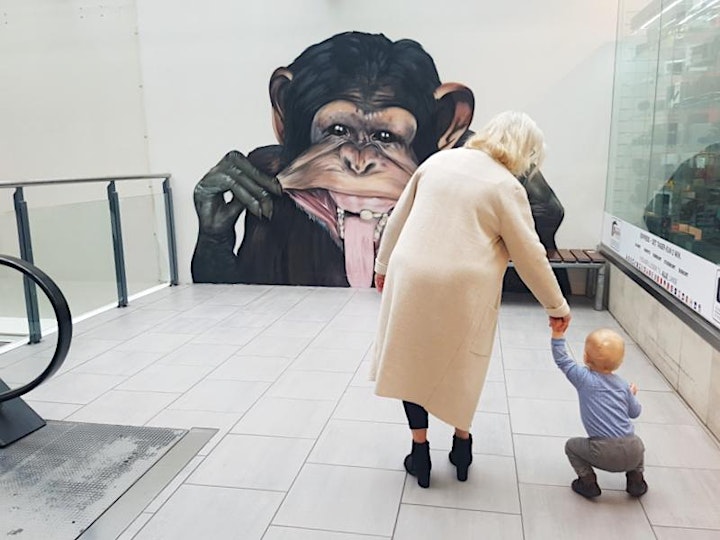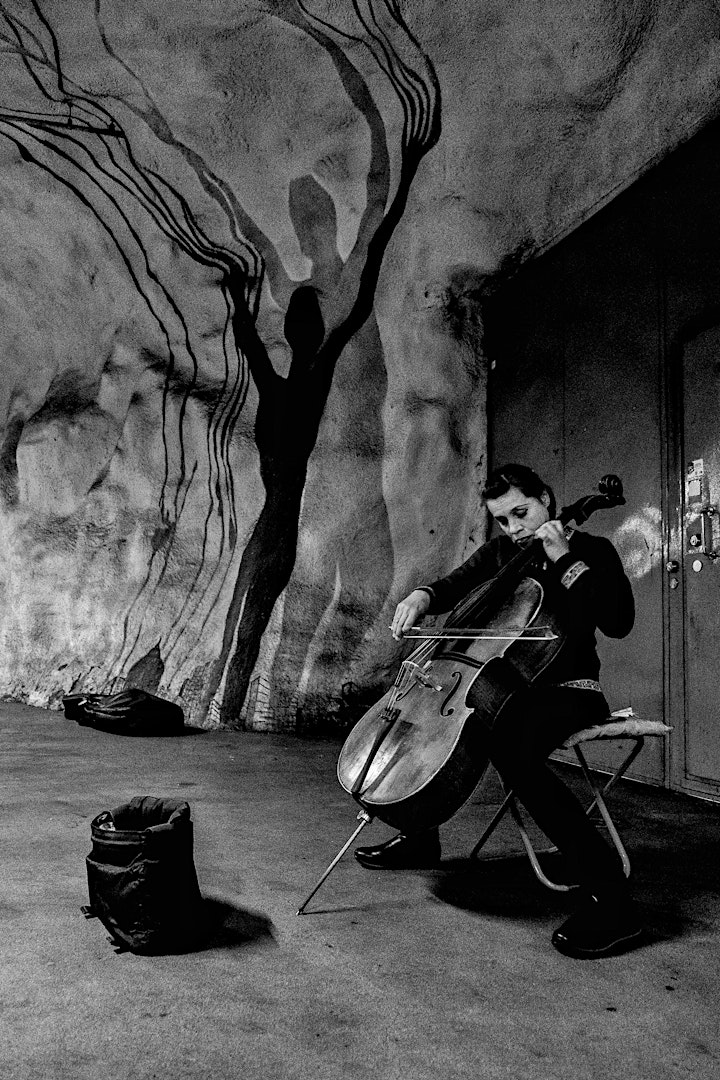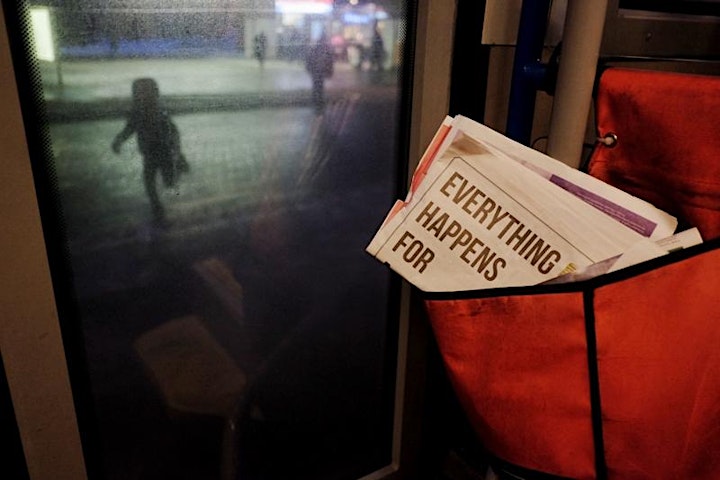 Organizer of Street Photo Walk with Naser Bayat & Ignacio Pérez Pérez
The Finnish Museum of Photography is Finland's national specialized museum for photography. Through exhibitions, collection management, education, research, and a wide range of public and community programmes, the museum strives to promote and foster photographic art and culture in Finland. Founded on the initiative of Finnish photography organizations, the museum opened its doors in 1969 and is the oldest photography museum in Europe.