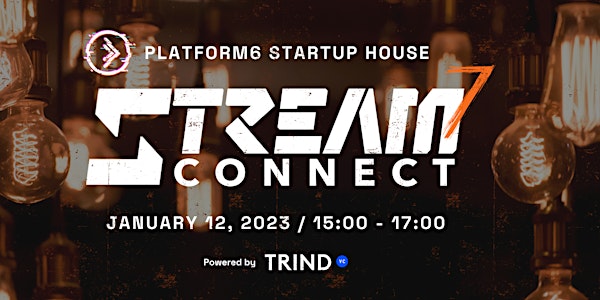 STREAM CONNECT. EPISODE 7. Metrics that matter.
STREAM CONNECT is a series of startup-investor matchmaking and networking events organised by Platform6 and open to all startups in Tampere.
When and where
Location
Platform6 8 Åkerlundinkatu 33100 Tampere Finland
About this event
You are invited to Stream Connect. Episode 7!
The first startup-investor matchmaking event of 2023 will be all about metrics that matter for both B2C and B2B company's growth and securing the funding. When having a startup company, it's very important to monitor the things that are working and those that aren't. This might be the trickiest and less attractive part of running a startup, but it's definitely a very important one.
When: Thursday, January 12th 2023, 15:00 - 17:00
Where: Platform6 startup house, Åkerlundinkatu 8, Tampere
Even though it may seem that the revenue is the most important thing to measure, it should not be that one metric you pay the most attention to. Keeping track of what makes your business successful and knowing how to maintain and improve those numbers is what will help you attract more investors and what eventually will help you succeed.
Programme
15:00 - 15:05 Welcome words by Margarita Khartanovich, CMO at Platform6.
15:05 - 15:10 The kick-off of The Hive Mind mentoring programme by Enrique Montaño, COO at Nordic Startup Ventures.
15:10 - 15:25 "Key startup metrics" by Liis Hiie, Investment Analyst at Trind.vc.
15:25 - 15:35 "What do investors look for in the metrics?" by Reima Linnanvirta, Partner at Trind.vc.
15:35 - 16:00 Panel discussion with investors and startups. Speakers: Reima Linnanvirta (Trind.vc), Mika Heikinheimo (investor, founder of Digital Boost 360)
16:00 - 17:00 Networking facilitated by the Platform6 team.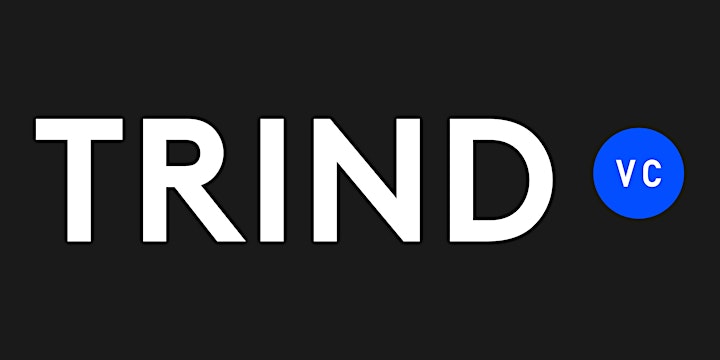 Trind Ventures is a seed-stage venture fund focusing on startups with a consumer or community component. It is headquartered in Tallinn with offices also in Helsinki and Munich. Their initial tickets range from 100k to 1m, and we can follow-up up to 1m. Some notable portfolio companies include Ready Player Me, Jobilla, Neural DSP, and Nordcloud (exited).

About Platform6
Platform6 is a startup house in the heart of Tampere that opened its doors on the 1st of October in 2020. It offers startups a structured growth path along with a curated space, peer support, global networks and carefully selected services & programmes that help startups at all stages (from ideation to international expansion)grow, scale and access private investments, public funding, mentors, strategic partners, corporates, top talent, customers, etc.
As of now, we have 68 startups, 7 organisations, 200+ members, and 3 startup programmes, working and running from Platform6 as well as 20 partners to support the startup growth. It is operated by a coalition of startups Tampere Startup Hub and supported by The City of Tampere.
Let's connect!
The capacity of our venue is limited so we ask you to register only if you are sure that you can join the event. Cancel your registration if your plans change. We expect to be sold out fast - reserve your ticket well in advance. If you have any questions or requests, please direct them to Margarita Khartanovich, CMO at Platform6 via margarita@platform6.fi.