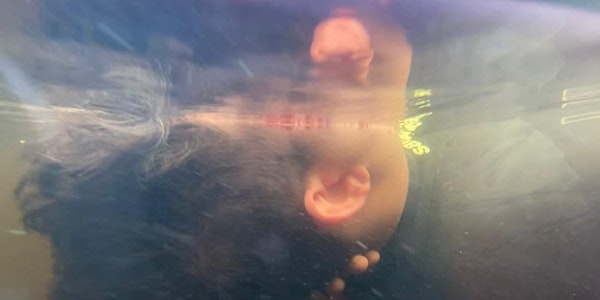 NPT x CAA: Maija Mustonen - Buoyant
Imagine your weight and weightlessness, the movements of the sea on your skin under the autumn sky, you are floating.
When and where
Location
Ruissalo Saaronniemi 00000 Turku Finland
About this event
3.9.2022 between 12:00pm - 3:00 pm, Ruissalo
Please register your time slot (limited places available)
The 70% watery human body is approximately 37°c whereas the seawater at Saaronniemi beach in Ruissalo is now about 18°c. The salt content of human tears and sweat is close to the salinity of the Archipelago Sea. The buoyancy varies between different water bodies. Every water has its own character.
Floating exercise is a meeting between seawater, a giver and a recipient. Buoyant is a participatory exercise by Maija Mustonen with a working group (Ami Karvonen and Even Minn). We will help you to float in short one-to-one sessions.
It is also possible to go to sauna. There is a unisex dressing room in the event and also a possibility for private dressing rooms. Please bring a swimsuit. More detailed information will be sent to those who sign up for the event.