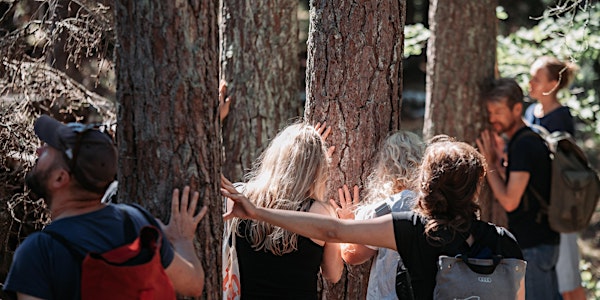 NPT x CAA: Lotta Petronella - Själö Poeisis
Själö Poeisis: Reading with Plants Lotta Petronella with Cecilia Westerberg
When and where
Location
Ruissalo Saaronniemi 00000 Turku Finland
About this event
3.9.2022 between 12:00pm - 2:00 pm, Ruissalo
Please register your time slot (limited places available)
A private reading with plants from Seili. Ask the island. Let it enter your imagination, your dreams.
The exercise is part of a larger body of work Själö Poeisis, a critical study of power structures through plants, especially the common plants - the weeds, the vulgaris. Själö Poeisis consists of an artist book, a herbarium, lecture performances, a choir work, an apothecary, botanical sessions and a set of 26 plant cards loosely based on the cosmology of tarot.
More detailed information will be sent to those who sign up for the event.