Online presentations and panel discussion with Emilija Veselova & EIisa Vainio
About this event
NODUS TALKS series is organized by the NODUS Sustainable Design Research Group of Aalto University, bringing together researchers and practitioners on topics relevant to design, innovation and sustainability. Presentations will be followed by a panel discussion, both held in English.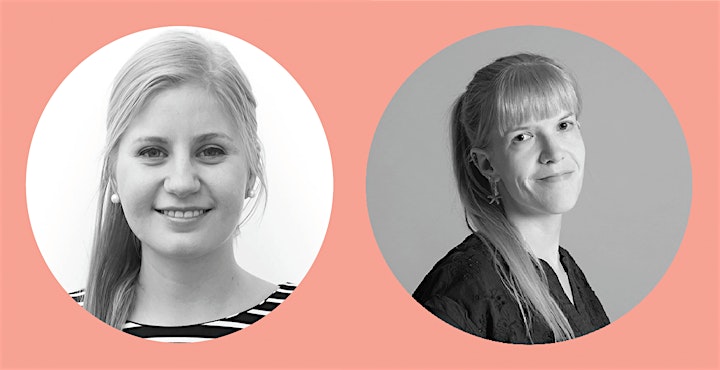 EMILIJA VESELOVA is a doctoral candidate at NODUS Sustainable Design Research Group. In this talk, Emilija will present her research on how natural nonhumans, such as animals, insects, soil, different ecosystems, can be included and considered as important stakeholders in design, planning and decision making processes.
ELISA VAINIO is working as a Project Manager at the Baltic Sea Action Group focusing on regenerative agriculture and international soil collaboration. In her presentation, she will present the Carbon Action platform which develops and researches ways of accelerating soil carbon sequestration and verifying the results scientifically.
This event is free and open to the public, but please register to receive the event link.

Organizer of NODUS TALKS Multispecies Sustainability