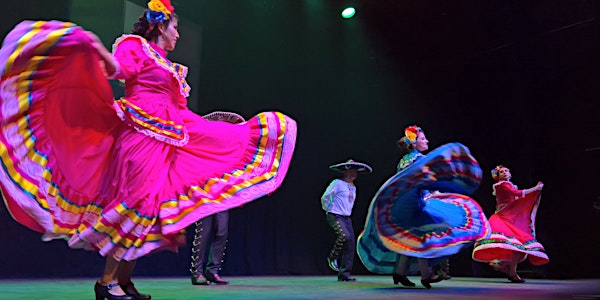 Monikulttuurinen itsenäisyyspäivän juhla | Multicultural Independence day
Seuraa juhlaa Helsinki-kanavalla (loppuunvarattu paikan päällä) | Follow the event on Helsinki-kanava (fully booked on location)
About this event
Monikulttuurinen itsenäisyyspäivän juhla on tapahtuma, jossa hyväksytään, arvostetaan ja juhlitaan erilaisia näkökulmia, kulttuureja ja arvoja. MIP2022 on kaikille avoin tilaisuus juhlia Suomen itsenäisyyttä taustasta riippumatta. Tämän vuoden teemana on Rauha ja Suvaitsevaisuus, tapahtumassa esiintyy hienoja nuoria kykyjä sekä monia mielenkiintoisia pääpuhujia.
Kuten edellisenä vuonna, myös tänä vuonna voit seurata juhlaa kotisohvaltasi Helsinki-kanavalla.
Juhla on paikan päällä loppuunvarattu. Voit ilmoittautua odotuslistalle valitsemalla Paikan päällä -lippua. Tapahtumaa voi seurata kaikille ilman ilmoittautumista Helsinki-kanavalla tästä linkistä. Hyvää itsenäisyyspäivää!
****
Multicultural Independence Day celebration is an event where diverse perspectives, cultures and values are accepted, appreciated, and celebrated. MIP2022 is an opportunity open to everyone to celebrate Finland's independence, regardless of background. This year's theme is Peace and Tolerance, we will have great young talents performing in the event as well as many interesting keynote speakers.
Just like the previous year, this year's celebration can also be watched from the comfort of your home via Helsinki-kanava.
The event is now fully booked on location. You can sign up for the waiting when choosing a ticket On Location. The broadcast on Helsinki-kanava is open to anyone and can be watched at this link. You do not need to register to follow it online. Welcome!