Her journey as a pioneer deaf female advocate and her vision for the future of deaf rights.
About this event
During this lecture, Dr Liisa Kauppinen will share her reflections on her work over the years and thoughts on human rights work for the future. Join us and be inspired by her powerful leadership!
It will also be an opportunity to look back at the history of the WFD, which is celebrating its 70th anniversary this year. Dr. Liisa Kauppinen and Dr. Joseph Murray will provide insight into the evolution of the WFD and its impact on the rights of deaf people around the world.
Several people will share their testimonies of their experience and inspiration from Dr. Liisa Kauppinen's work.
This lecture will also be an opportunity to project into the future. Dr. Liisa Kauppinen, who turns 82 this month, will share her vision for deaf rights. The World Federation of the Deaf Youth Section (WFDYS) will present their actions for the next deaf generations.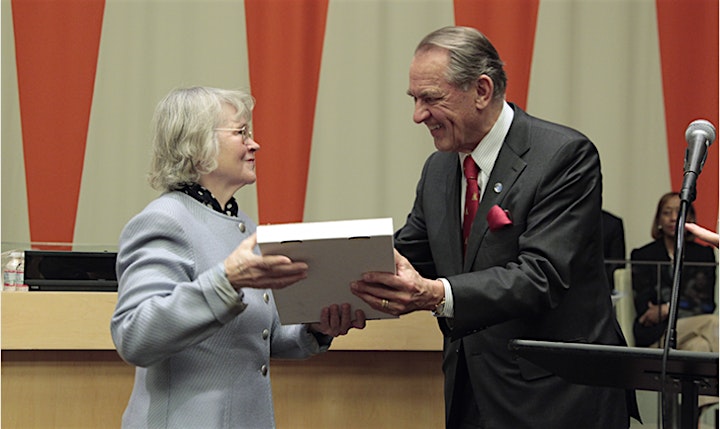 Why a registration fee for this event?
Deaf people all over the world are suffering injustices. No one should be abused, ignored, silenced or excluded just for being deaf. Together, we can create a world where all deaf people can take their full place in society and fulfill our potential.
Every day, the WFD, through its board, staff, regional secretaries, and members, works to advance the deaf rights around the world. The main missions of WFD are :
Empowering Our Members: In 127 countries, the WFD works with deaf people are engaging in local advocacy and having a global impact.
International Advocacy: We represent deaf people's interests on a global scale, advocating for their right to full participation in all aspects of life.
Ensuring Accessibility: A world that is more conscious of deaf persons needs and rights is a world where deaf people are provided the access they need to contribute as equals.
Your registration fee directly contributes to WFD's advocacy work for deaf rights.
You can also get a free ticket by becoming an Individual Member of the WFD. This offer is valid until May 18th 5pm (Helsinki time).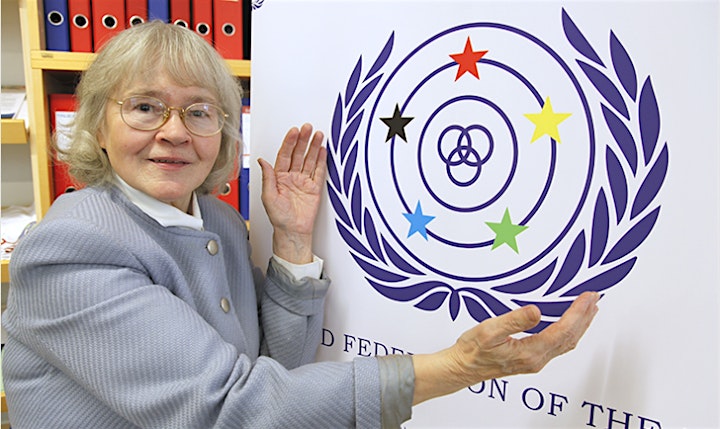 Who is Dr Liisa Kauppinen?
Dr Liisa Kauppinen is a deaf human rights advocate who has been instrumental in major human rights advances for deaf people and people with disabilities around the world.
In 1995, she became the first woman elected as President of the World Federation of the Deaf. Her work has been instrumental in the recognition of Sign Language and the rights of deaf people during the establishment of the CRPD.
In 2013, she was awarded the United Nations Human Rights Prize, the first deaf person and first Finnish person to receive the award, one of many awards she has received in recognition of her pioneering work.
Dr Kauppinen's human rights work encompasses the ideal of "Nothing About Us Without Us". She worked to expand the self-representation of deaf people through their own organizations, and worked with international organizations, including the WFD and ABILIS, to support marginalized communities in the Global South, including women and girls with disabilities.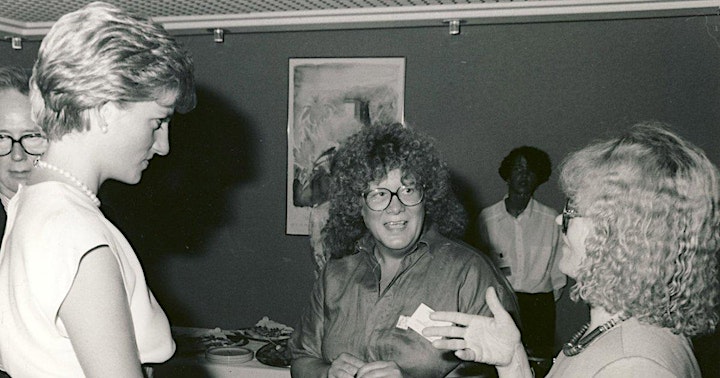 Additional information:
Participants will be able to submit their questions to Dr Liisa Kauppinen about her journey before the lecture. A selection of questions will be presented during the lecture.
This lecture will be translated into spoken English and captioned English. 
If you are already a WFD Individual Member, you can get a free ticket. Our Ordinary, Associate, and International Members also receive free admission to this event. Please contact us at info@wfdeaf.org for your ticket.
These tickets are for individuals only. We ask that businesses, schools and larger groups support the WFD by paying a group rate. For tickets for larger groups watching together, please contact us at info@wfdeaf.org.
If you have any questions, please contact us at info@wfdeaf.org.
Date and time
Location
Refund policy