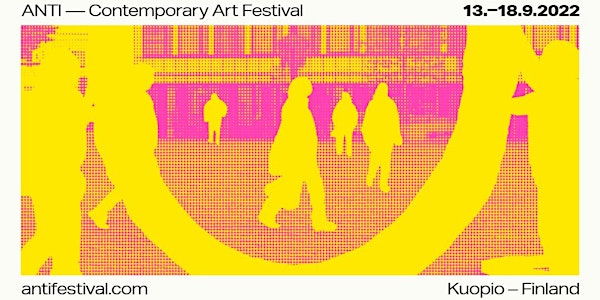 Multiple dates
Intermission
Intermission levittäytyy Kuopion kaupunginteatterin pihalle ja aulaan. // Intermission takes place in the Kuopio City Theatre yard and lobby
By ANTI – Contemporary Art Festival
Date and time
September 14, 2022 · 7:40pm - September 16, 2022 · 8:40pm EEST
Location
Kuopio City Theater Teatterikuja 70600 Kuopio Finland
About this event
Intermission on vuoden 2020 Live Art Prize voittaja Brian Fuatan uusi sooloesitys, joka levittäytyy Kuopion kaupunginteatterin pihalle ja aulaan. Teos sisältää kolme osaa, joista kaksi nähdään kaupunginteatterin piha-alueilla ja yksi teatterin aulassa. Yleisö liikkuu teoksen aikana teatterin henkilökunnan parkkipaikalta amfiteatterille ja teatterin aulaan.
Esityksessä kahden eri teoksen yleisöt yhdistyvät, kun Kuopion kaupunginteatterin esitys Hiiriä ja ihmisiä viettää omaa väliaikaansa Brian Fuatan Intermission -teoksen kanssa yhtä aikaa 14. ja 16. syyskuuta.
//
Intermission (2022) by Brian Fuata is a feature length structured improvisation framed by a theme of the other within. Produced entirely onsite in Kuopio through a six week residency with a team of artist friends and the citizens of the town. The performance exploits the building of Kuopio City Theatre as a public physical object of representation. Approximately 60 minutes, the live work is divided into three timed 20 minute stages. It begins firstly in the carpark, moving to the outdoor amphitheatre and culminating in the foyer. Brian Fuata is the 2020 winner of ANTI Festival International Prize for Live Art.
The performances on the 14th and 16th September will merge two sets of audiences coinciding with the actual intermission of the theatre's production of Steinbeck's, Of Mice and Men.
___
ANTI Festival Live Art Prize -palkinnon ja esityksen ANTI-festivaalilla rahoittaa Saastamoisen säätiö. Intermission tuotetaan yhteistyössä Kuopion kaupunginteatterin kanssa.
The prize and the performance at ANTI Festival are funded by the Saastamoinen Foundation. Intermission is performed in collaboration with the Kuopio City Theater.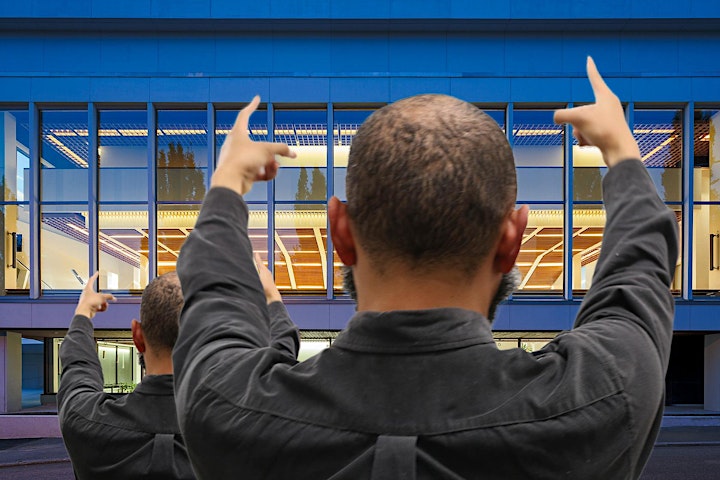 About the organizer
ANTI – Contemporary Art Festival on kansainvälinen nykytaiteen festivaali, joka keskittyy julkisiin tiloihin tehtyihin paikkasidonnaisiin teoksiin. // ANTI – Contemporary Art Festival is an international contemporary arts festival presenting site-specific works made for public spaces.
KUOPIO, FINLAND