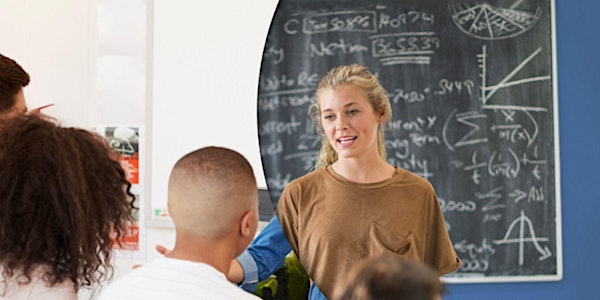 Info session: Spring 2023 Erasmus+ and ESC grants for NGOs in Finland
Info session in Helsinki and via Zoom about EU grants for nonprofits | Infotilaisuus Helsingissä ja Zoomissa EU:n avustuksista järjestöille
About this event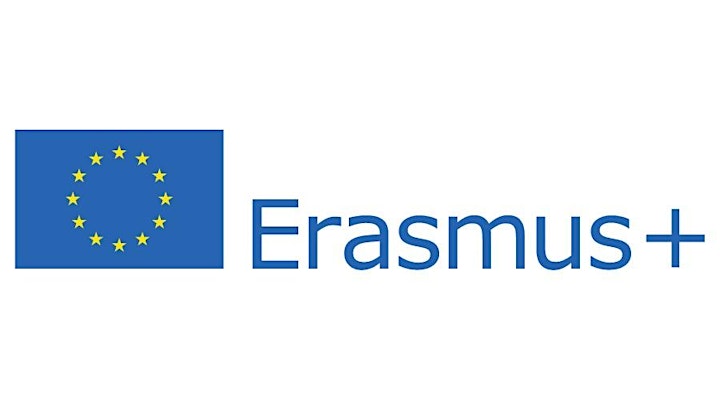 Tule kuulemaan mitä tukea Erasmus+ ja Euroopan solidaarisuusjoukot -ohjelmat voivat tarjota omalle organisaatiollesi. Vastaava asiantuntija Mauri Uusilehto Opetushallituksen Nuorison-, kulttuurin ja liikunnan kansainvälistymispalveluista kertoo mitä rahoitusta on tarjolla kansalaistoimijoille eri tilanteisiin ja tarpeisiin. Tilaisuudessa on mahdollisuus myös keskustella ja kysellä omista hankeideoistanne.
Tutustu ohjelmaan alta.
Tilaisuus on suomeksi ja englanniksi. Tilaisuuden järjestävät Moniheli ja Opetushallitus. Tervetuloa!
***
Come and find out what financial support Erasmus+ and the European Solidarity Corps can offer your organisation. Mauri Uusilehto, Programme Manager for the Internationalisation services for youth, culture and sport at the Finnish National Agency for Education (OPH), will explain what funding is available to civic actors depending on their different situations and needs. You will also have the opportunity to discuss and ask questions about your own project ideas.
Get to know the programme below.
The event will be in Finnish and English. The event is organised by Moniheli and OPH.
Agenda
4:30 PM - 5:00 PM
Kahvitarjoilu ja tutustuminen | Refreshments and introductions
5:00 PM - 5:45 PM
Ohjelma ja striimaus Zoomissa alkavat | Programme and streaming on Zoom start
5:40 PM - 6:00 PM
Kysymykset ja vastaukset | Q&A
6:00 PM - 6:00 PM
Striimaus päättyy | Streaming ends
6:00 PM - 6:30 PM
Verkostoituminen & keskustelut paikalla | Networking & discussions on location