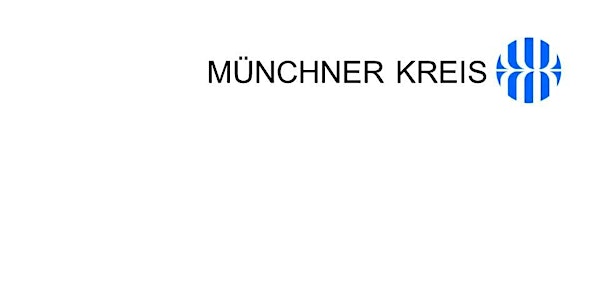 "Human-Machine-Interaction" online event
"The Interaction between Humans and Machines in the Age of Artificial Intelligence" online event
Refund Policy
Refunds up to 1 day before event
About this event
"Human-Machine-Interaction"
We are living in an age in which chatbots and robots have become increasingly sophisticated and are able to simulate human levels of intelligence, recognize human emotions, and even act like humans. The interface between human and machines is at the very heart of digital transformation and is a key driver for building use cases for artificial intelligence. The key question we will address with this conference is:
How will the interaction between humans and machines evolve at the advent of an abundance of AI capabilities?
Our multi-disciplinary conference program will contribute to this discourse by looking at many different perspectives. We will look at the GPT-3 transformer, a technology for building chatbots with minimal pretraining, examine the question whether humans and machines might develop communication styles similar to those between of physicians and their patients, and we ask whether the rise of sex robots could jeopardize the future of human beings.
At this conference, speakers will address issues that will be ever-present in the economy and our society for years to come. The implications of human-machine interaction will prepare us all better for the challenges ahead.
______________________________________________________
Virtual Participation fee:
free of charge
Cancellation:
Cancellations are free of charge until one day before the event, after that the participant bears the booking fees; alternatively, an agent can take the place free of charge, please contact us in this case at office@muenchner-kreis.de
Data privacy:
With their registration, the participants agree that their existing personal data may be used for the organization of this event. The data will not be passed on; the data protection regulations will be observed. Further information is also available at www.muenchner-kreis.de/datenschutz.html
Further information:
Photos, films and videos made during the conference will be used for the work of the MÜNCHNER KREIS and will be published on the homepage of the MÜNCHNER KREIS for public relations purposes and may be passed onto representatives of the media. By registering for the conference, participants give their consent to these recordings and/or photos and their use.