About this Event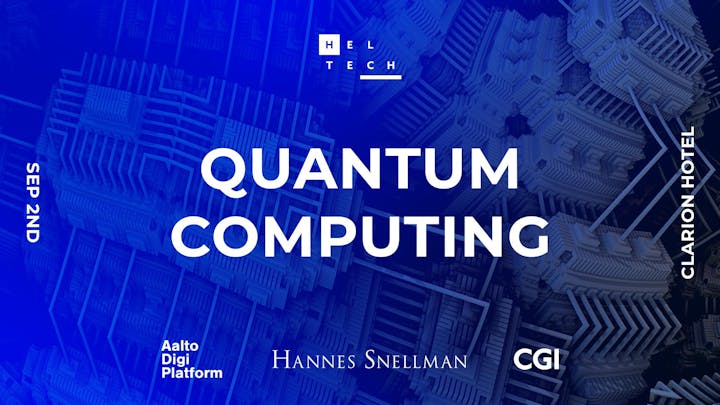 The Finnish Quantum scene is blowing up with millions of investments in building quantum computers, and meetIQM among others are joining us!
IBM Q is an industry first initiative to build universal quantum computers for business, engineering and science. With a worldwide network of Fortune 500 companies, academic institutions, researchers, educators, and enthusiasts, they are committed to driving innovation for their clients.
IQM is the new kid on the block, who builds scalable hardware for universal quantum computer, with focus on superconducting technology addressing the next big challenge: scalability. Now they're developing second generation quantum processors based on proprietary technology, allowing them to significantly speed up the clock speed of the quantum processors. And they raised one large seed round of 11MEUR in July!
Joining us in a high level VC discussion on deep technology is Ilkka Kivimäki!
More speakers to be announced later on!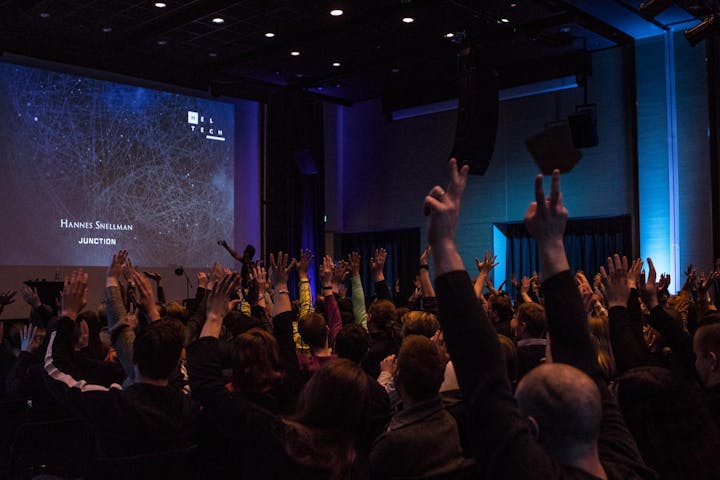 TICKETS
Free
Priority 5€
Exclusive 15€
PROGRAM:
17:00 Pre-networking (Priority ticket)
17:50 Doors open (Standing ticket)
18:00 The event starts
Keynote by Teppo Seesto, IBM Q
Research keynote by Jan Goetz and Mikko Möttönen, meetIQM
Demo by Faheem Iftikhar, UpCloud
Panel discussion with Ilkka Kivimäki, Maki.vc
19:30 Networking session
// Hel Tech is the biggest tech meetup in Helsinki, featuring various topics in tech on the first week of each month. It brings together tech and startup enthusiasts, experts from industry, academia and startups and investors to discuss fresh trends in a relaxed setting.