About this Event
The first edition of GLL Summer Gathering is to take place in Vilnius on July 25. Let's get curious about the world, let's get curious about each other!
The long afternoon of extended networking and global experience sharing from our community and friends will turn into the curiosity rollercoaster.
By stepping away from the business as usual, we are going to tap into global trends, issues, events of witch Lithuania(ns) has been a part of. From there, we will explore possibilities to open more doors for Lithuania's global presence.
What will start with sharing will turn into the big stage of conversation with all those who gathers at the artistic venue of the National Art Gallery with the view upon river Neris.
We are curious to know what you've been up to. Be part of it.

We are excited to announce some of the GLL members who will be sharing their stories.
- EINARAS VON GRAVROCK, Laureate of Global Lithuanian Awards 2018 and co-founder at Cujo AI, global cybersecurity company based in LA, USA. Einaras was the only Lithuanian invited to speak at World Economic Forum 2019 in Davos, representing Technology Pioneers and talking about global cybersecurity challenges. With Einaras we will discuss what Lithuania can do better to increase its stand in this global elite gathering.
- LINETA MIŠEIKYTĖ, film producer and Nominee of Global Lithuanian Awards 2016, with her latest gig in cinema-world HBO series "Chernobyl", filmed in Lithuania. We are super curious to hear some insights from the backstage of this 15 million euro project as well as hear Lineta's thoughts about potential on Lithuanian film industry.
- JURGA ŽILINSKIENĖ, an entrepreneur and founder @ Guildhawk (previously Today Translations), among many other recognitions, was recently honored by Her Majesty The Queen with a Queen's Award for Enterprise in International Trade in recognition of her work's value in breaking down global barriers. Referring to Brexit, Jurga says that geopolitical situations will continue impacting businesses large and small, however our task is to find a way to build resilience. And offers a solution: it is ability to constantly evolve. We are looking forward hear more on that.
- DARIUS DAUBARAS, Senior Advisor @ Saudi Aramco, KSA, and an independent board member at Lietuvos Energija. A global Lithuanian with great experience in management, he will share his insights on the topic to GLL co-founder and Chairwoman of the Board DALIA PETKEVIČIENĖ. They will also discuss the possibilities of Lithuanians with international experience serving as board members of both public and private companies.
- Dr. AURELIJUS RINKEVIČIUS, former scientist @CERN in Switzerland, currently leading Vilnius University center for collaboration with CERN. Aurelijus says it is smart technologies that will soon prevail all aspects of our lives, and Lithuania has a great potential to catch this train, if we act wise.
- ELENA ARCHIPOVAITĖ is a part of rapid response team (NORCAP) which helps to assist in humaniterian crises all over the world. When called upon a mission, Elena has 72 hours to pack and leave, and her last calling was from Lebanon a little over a year ago. She is currently implementing her urban strategic planning experience in Lithuania, where she coordinates the Comprehensive Territory Plan 2030 of our country.
More stories to follow.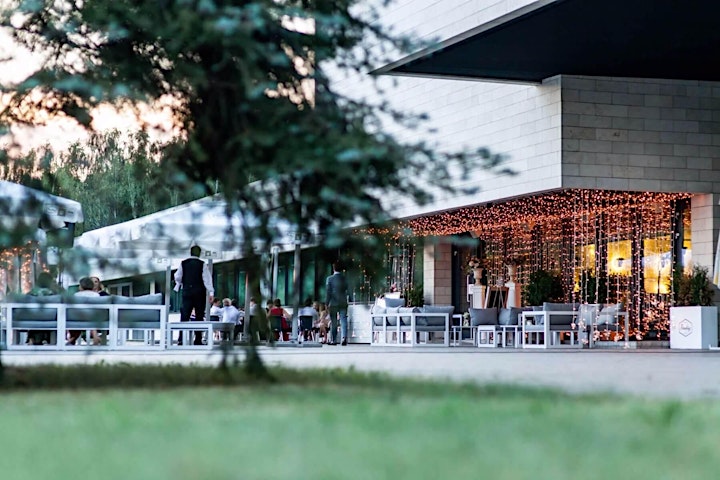 PROGRAMME
Conference hall @ the National Gallery of Art, Konstitucijos pr. 22, Vilnius
14:00 - Registration & coffee
14:30 -
Welcome speech | President of the Respublic of Lithuania Gitanas Nausėda
Opening | Minister of Economy and Innovation of Lithuania Virginijus Sinkevičius
GLL future | GLL Chairwoman & Co-founder Dalia Petkevičienė
Moderator of the event - GLL director Aušra Kukelkaitė
14:40 - 16:00 - I SESSION
#1 Jurga Žilinskienė, Guildhawk, UK | Leading through turbulent times of Brexit
#2 Einaras Von Gravrock, Cujo AI, USA | How do we get more Lithuanians invited to Davos?
#3 Aurelijus Rinkevičius, VU/CERN, LT/CH | Smart technologies and opportunities for Lithuania
#4 Kotryna Stankutė & Marius Jason Jakulis, MJJ Fund, LT/USA | Returning scientists
16:10-16:40 - Coffee Break
16:40 - 18:00 II SESSION
#5 Darius Daubaras, Saudi Aramco, KSA | interview with Dalia Petkevičienė, GLL Chairwoman & Co-founder, Partner at Referral & Search Center | Global Lithuanians in boards of Lithuanian companies
#5 Elena Archipovaitė, Norwegian Refugee Council, LT | Handling urban crisis in Liban
#6 Lineta Mišeikytė, Baltic Film Service, LT | Key take outs from HBO series "Chernobyl" making
18:00 - 20:00 - Networking and Social Drinks at The Gallery Restaurant.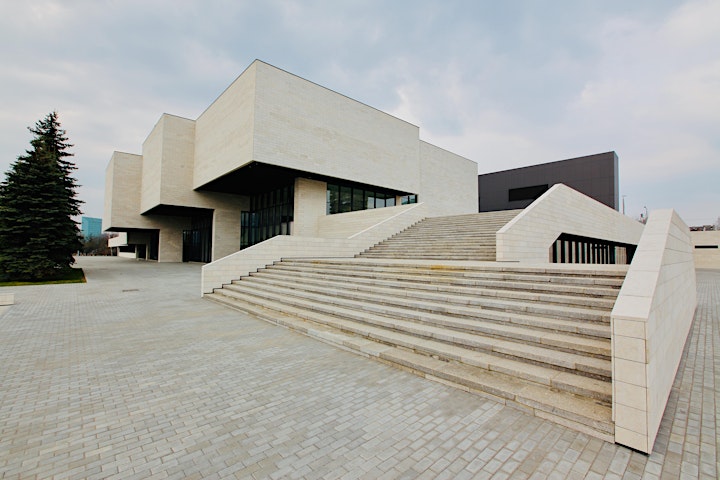 30 to 50 % discounts apply for Supporting Members of GLL. Contact us summer@lithuanianleaders.org to get a discount code if you haven't received one.
Please, consider supporting GLL activities by becoming a Supporting Member: http://donate.lithuanianleaders.org.