Rescue Flower Workshop in which we create bouquets from surplus/ waste flowers and learn how to design simple bouquets
About this event
Part of the Spring Zero Waste Workshop series in the new cool Niimaar shworoom, the Sustainable Heart of Helsinki.
FloweRescue ry is a Helsinki-based nonprofit association working to address the issue of floral waste and connect people through the beauty and joy of flowers. We collect surplus/waste flowers from wholesalers, florists and events and turn them into beautiful bouquets for elder care homes, hospitals and other charities.
During this workshop we will:
- Discuss waste and overall sustainability challenges for the floral industry (did you know that 40% of commercially-grown flowers will go into the bin before reaching the hands of consumers?)
- Get our hands dirty with rescue flowers: learn how to sort and clean flowers and extend their longevity
- Learn how to design simple bouquets. Each workshop participant will get to take one home, and the rest will be donated to brighten the day of someone at an elder care home or hospital* in the Helsinki capital region.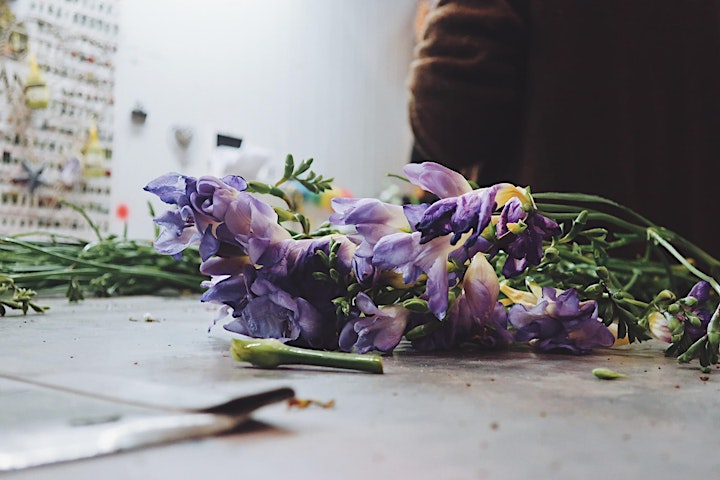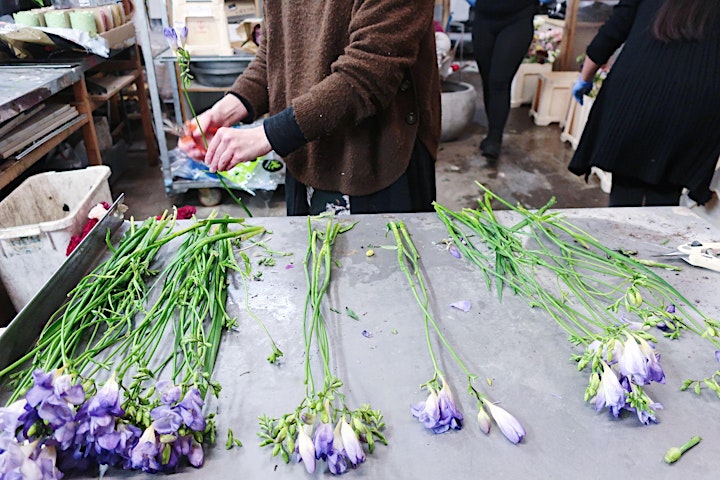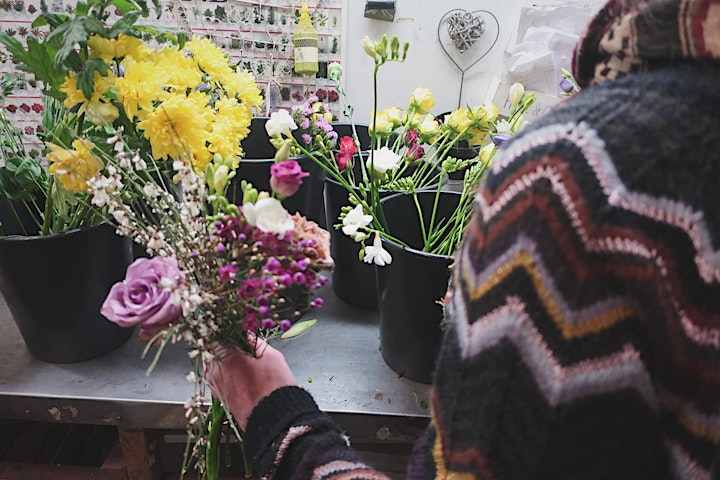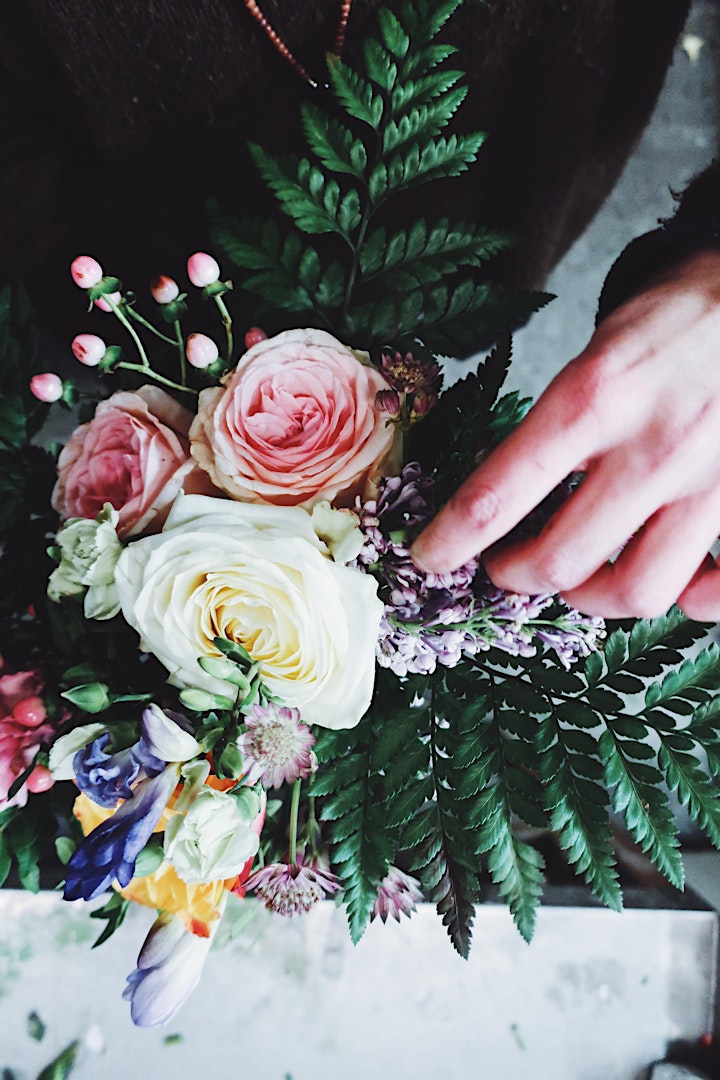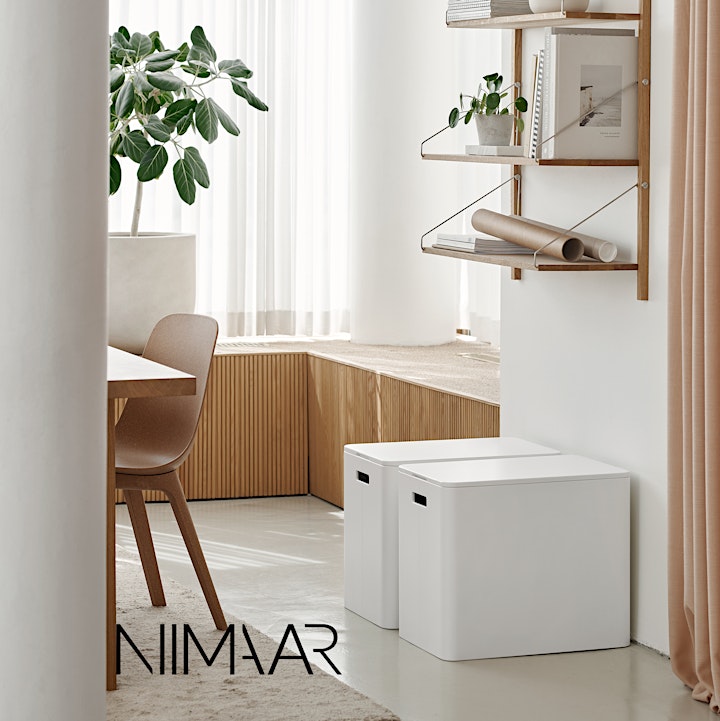 Organizer of "From Rescue Waste Flowers to Bouquets" Workshop
Niimaar creating zero waste design and services - in addition to our popular ecological Recycling Stations, Forever Bins, we aim to reduce the amount of waste we produce in the world.
We host a series of Zero Waste events in spring 2021 as part the opening of the new Niimaar showroom, the heart of Sustainable Helsinki.
Workshops include jewelry upcycling, rescue flower and DIY zero waste wellness and cleaning product workshop. Make sure to reserve your spot. Can be booked by individual participants or a group. Make sure to reserve your spot early as only 6 participants per workshop.