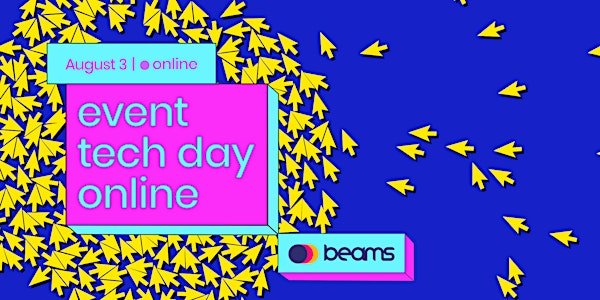 Event Tech Pitch Day | Watch 10 Event Tech Startups and vote for the best!
Watch pitches 10 Event Tech startups and vote for the best!
About this event
Join our Event Tech Day on August 3 and watch pitches of 10 finalists of the competition to collect the best apps for the upcoming event season.
Agenda:
10 finalists
10 industry experts as jury members
Interactive networking with other event pros
This event is created for the event professionals who are constantly looking for the best tech solutions to improve the quality of their events and impress the audience with new formats of event experience.
Event Tech Day is supported by virtual events platform beams.pro
Register for free and join us on August 3!