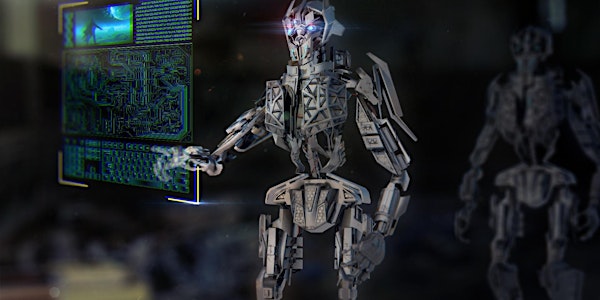 Designing Intelligent Trading Algorithms: Scala Programming Introduction
Introduction to Scala programming using high-frequency financial (crypto) data sets. You are welcome to join physically or via a Zoom link.
About this event
• What we'll do
We are going to have a demonstration on how to program intraday trading algorithms in Scala programming language, from ground level up. We will be using a platform developed by Rayleigh Research, a basic template algorithm with some simple intelligence built in, to explain the basics.
Once the Scala basics are built, we are going to run a few simulation runs using high-frequency crypto market data. Although the intent here is not to do well-performing algorithms (in this session), you are encouraged to think in terms of performance while going about to learn the Scala basics.
This is a planned to be a series of meetings, getting into more difficult subjects in trading and programming and approaches as we progress. Note that the approach is for application in the "high-frequency realm."
You are welcome to attend physically in Helsinki at the said address.
• What to bring
Your wit and any questions! :) If you are attending physically, please bring your own laptop if you like to learn more efficiently – not required though. Please RSVP early in order to guarantee a space in the physical meeting!
• Important to know
Physically, the meeting will be at Henry Fordin katu 5 C, 5th floor, at Rayleigh Research's HQ; you can also attend remotely via Zoom (link).