Join us in a conversation on sharing experiences of how cities in Europe, North America & Asia are radically transforming!
About this event
We will present a few cases and share our thoughts on how trends such as regreening, car free centers, recapturing street space, community strengthening are gaining stronger momentum now in many cities.
we look forward to an engaged discussion and even presentations by participants about their experience or cases they find particularly interesting and innovative.
Open to all, we aim for a professional discussion around key themes and issues which are important for creating more liveable, inclusive and sustainable cities.
event live link on Aug 12th:
https://us02web.zoom.us/j/82624083353
we would even like to make this a recurring forum around exchange of thoughts around such issues. We look forward to meet you.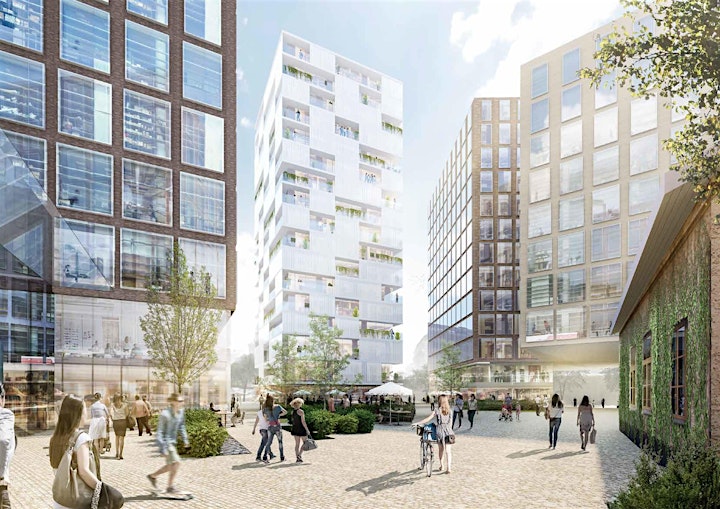 Organizer of Conversation about creating vibrant & liveable cities
Urban strategists rethinking about future concepts
Voodoo Associates are urban and real estate development strategists who come at the early stages of projects and work on development visions to create a strong place identity and  successful development concepts.
With a background in leading real estate development and technology companies, we work with both larger and smaller area development projects for leading real estate investors, municipalities and operators.
From Strategy to Vision to Exciting Destinations
We convert  ideas into business concepts, master plans and architectural concepts. In addition to urban planning, we also specialize in retail, entertainment destinations, future workplaces and innovation districts, both in the Nordic region and abroad.
Our aim is to contribute new ideas and perspectives to create vibrant urban environments.
www.voodoo-associates.com