You have two options for participation: 1. BV stakeholder (only Wednesday 23/10) 2. BV project partners (23-25/10)
About this event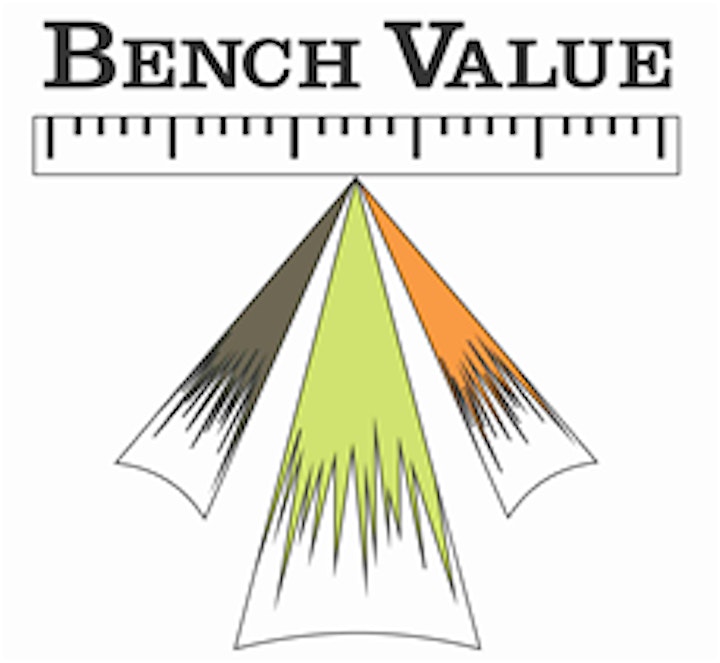 Final Event: CAREFORPARIS project, 23.10 (9:00-13:00)
Click here to learn more about CAREFORPARIS project
Programme:
Morning in German language
Location: BOKU Festivity Hall (indicated in practicalities)
The CAREFORPARIS project is a national research project, which estimates in six scenarios the impacts of climate change and silvicultural adaptation measures on the significant GHG balance of the Austrian forests and related wood products/fuels (incl. avoided emissions from substitute products/fuels) until 2150. The results of the project are basic for needed societal transformations and adaptations to reach the Paris Agreement targets of a balance between GHG emissions and removals post 2050 and will identify needed adaptation measures in the Austrian wood industry due to climate change impacts and silvicultural consequences in the Austrian forests.
CAREFORPARIS: Adaptation for carbon efficient forests and the entire wood value chain (including a policy decision support tool) - Evaluating pathways supporting the Paris Agreement
09:00-13:00 Final Event CAREFORPARIS Participation: YES or NO (Ticket on the check out) + If you are interested, please kindly registrate with Franziska Hesser, WOOD Kplus: office@wood-klpus.at
Programme:
9:00-10:20 Project results and discussion:
-Scenario building
-Forest and Harvested Wood Products
-Substitution
10:20-10:55 Break
11:00-13:00:
-Overall Project results
-Economic Results
-Political Perspectives
Final Discussion
BENCHVALUE Stakeholder and Project Meeting, 23.10. (14:00-18:00)
BENCHVALUE STAKEHOLDER EVENT
Click here to learn more about the BenchValue Project
Location: BOKU FESTIVITY HALL (indicated in practicalities)
Programme:
13:00-14:00 Lunch Participation: YES or NO (Ticket on the check out)
STAKEHOLDER EVENT Afternoon at BOKU: YES or NO (Ticket on the check out)
14:00-14:20 Greeting and Introduction national and international stakeholders
14:20-14:30 Overview Benchvalue Project
14:30-15:30 Presentations each BENCHVALUE case study
Learn more about the Case Studies
15:30-16:00 Discussion: state-of-the art, future potentials, resources
16:10 DEPARTURE by BUS: Excursion-HOHO: YES OR NO (Ticket on the check out, PLEASE indicate the names of persons that will participate, it is needed for prior official allowance to enter the site)
16:30-18:00 Guided Tour HOHO
18:00 Departure Dinner 20 € contribution to be paid by participants for the dinner, receipts will be provided: YES OR NO (Ticket on the check out, PLEASE indicate any dietery requirements)
19:00-22:00 Dinner
------------------------------------------------------------------------------------------------
INTERNAL PROJECT MEETING (24-25/10)
Only for project partners
24.10.2019
Location: Guttenberg Haus (GUTH-SR 02) (indicated in practicalities)
Participation (Only for internal project partners): YES OR NO (Ticket on the check out)
Programme:
9:00-10:30 WP 1 update: Final roadmap: Timeline Deliverables and Milestones , Update Reporting and other requirements, Interactions
10:30-11:00 Coffee
11:00-12:30 WP leads: Updates from each of the WPs and case study (15' each): WP3: final progress and end report Resolving issues
12:30-14:00 Lunch Break Mensa
14:00-15:30 WP 4: Update Final Case Studies results Del 4.2. and Final Reporting
Outreach
15:30-16:00 Coffee
16:00-18:00 WP 5 Del 5.1. and 5.2, update, results and flyers (end products)
19:00 Project Dinner
25.10.2019
Location: Guttenberg Haus (GUTH-SR 04 and Conference room 2nd floor)
9:00-11:00 Resolving issues: Final progress, End report end products and Dissemination, outreach
11:00-11:30 Coffee Break
11:30-13:00 Resolving issues: End report and Dissemination: Paper writing
13:00 End of Meeting and Lunch at BOKU Mensa
14:00 Departure partners
Organiser of BenchValue Stakeholder and Project Partner Meeting in Vienna
The European Forest Institute (EFI) is an international organisation, established by European States. EFI conducts research and provides policy support on forest-related issues, connecting knowledge to action.
EFI has 29 Member Countries, and c. 120 member organizations from 38 different countries working in diverse research fields. The headquarters of the Institute are in Joensuu, Finland, and its other main offices are in Barcelona, Bonn and Brussels.