Event Information
Location
Kanneltalo
5 Klaneettitie
00420 Helsinki
Finland
African Day 2022 Celebration. Come experience the taste of Africa through multiple performing arts, fashion and food.
About this event
In 1963, the leaders of independent African countries established the Organization of African Unity (OAU) in a conference in Addis Ababa from the 22-25. In that conference, 25th of May was established as African Liberation Day. Later after all African countries gained their independence, the name was changed to African Day. Today African Day is celebrated globally to commemorate the founding of the Organization of African Unity.
This year (2022) African Day celebration theme is: "the year of nutrition" and in that spirit, we welcome you to some of Africa's cultural experience through performing arts (music & dance), fashion and food.
Organised in collaboration with Heed Finland ry, Afaes ry, Finnish-African Society ry, and Moniheli ry.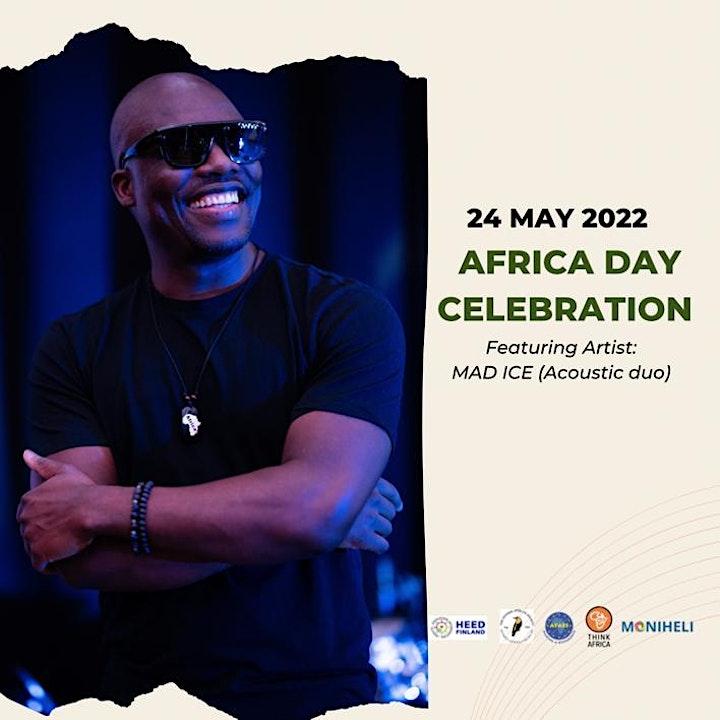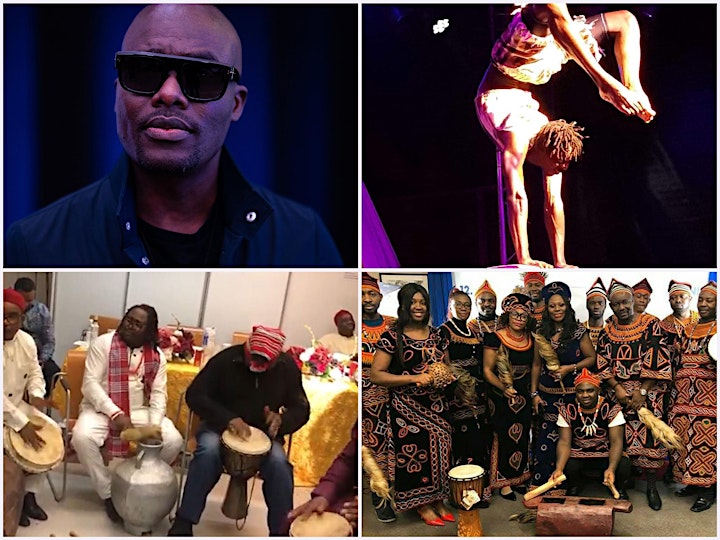 Date and time
Location
Kanneltalo
5 Klaneettitie
00420 Helsinki
Finland